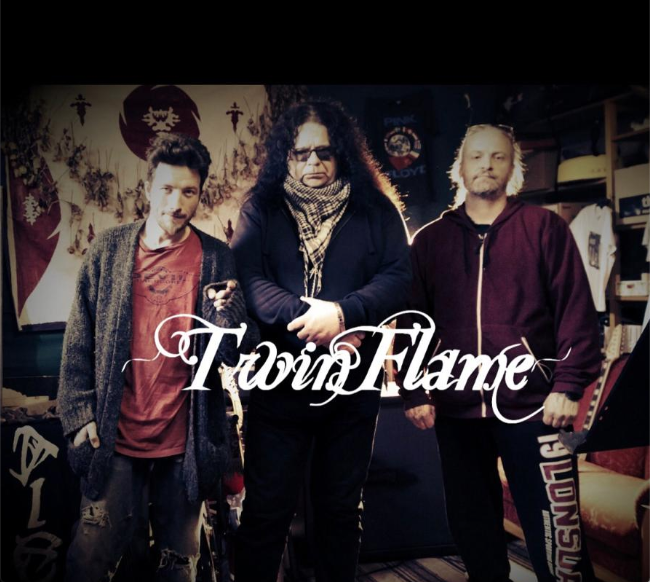 Twin Flame is founded in 2015 and they play alternative grunge/rock. Now they've released a new album which is called Fates Disciple.

Listen to it on:
Spotify: https://spoti.fi/2r4T3oN  
Amazon: https://amzn.to/2r0nFrf 
Apple Music: https://apple.co/2BXR8Vb 

singer/guitarist Ale comment:
"Twin Flame Ideology: music for the people

The idea was and still is to release as much as we can (for free) before we hit the road playing live. So people can listen us after a live show. Now we have recorded over 600 songs and over 160 is on our YouTube channel.

Fates Disciple LP wasn't planned in any way. For two weeks there was a time that music just needed to be recorded as it was at that time. It was like them songs were already existing and needed to be captured, and that is what happened.

Twin Flame is the only band that plays "three chord grunge". Just like the blues and the Rock n Roll started as a few songs that people took as their own and made it new. This over 30 years old style of music holds a special place in our hearts and shall not be forgotten. "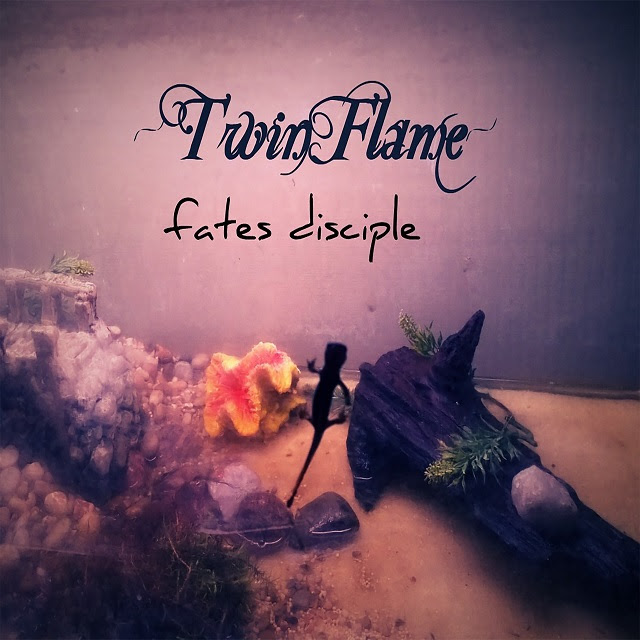 Track list:
01 The Beginning or the End
02 Being the Fool
03 Black Lightning
04 Close Your Eyes
05 Fallen Angel 
06 Haven't Found
07 I'll Be with You
08 The Last Word 
09 Pretend That You're Old
10 Single Mother 
11 The Story of Your Life
12 Time to Die
13 Wide Awake
14 All Is Well

Facebook:
https://www.facebook.com/TwinFlameOfficial