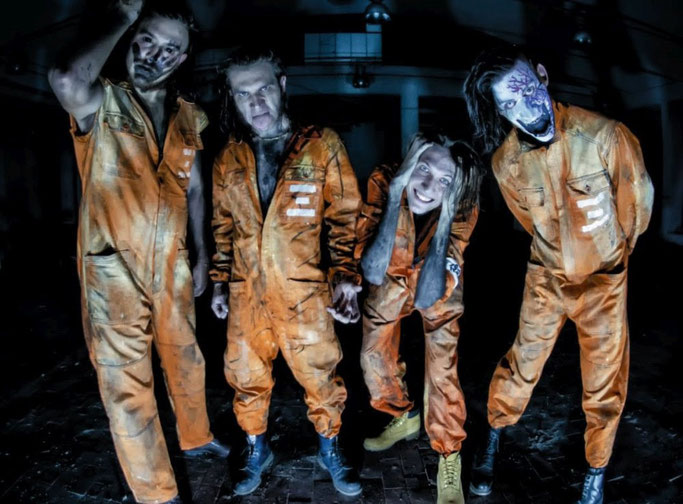 Italian industrial/death metal outfit GESCHLECHT premiere their new video "Cursed" via the official media partners listed below:


Metal Roos (AUS)

The Void Journal (BG)

Friedhof (ES)

Rock Hard (GR)

Kronos Mortus (HU)


Kvlt (PL)

World of Metal (PT)

Metal Bite (US)


The upcoming debut album "New Load Continue" is due out on 29th November 2019 via Time To Kill Records.

The album narrates the story of a player trapped in a videogame. The band comments: "The protagonist gets swallowed up and has to complete the questline of the game by himself. His task will be to break the curse that plagues the 5 great warriors of the game world who will accompany him throughout his journey. The curse brings the warriors in a constant state of inebriation, depriving them of their powers as well and rendering them unable to perform their duty, or defeat the evil demons and gods. Only a gem imbued with the power of the blood moon can break the spell. The player will have to travel the game world to find the gem, in a race against a prophecy that announces the rise of a new god".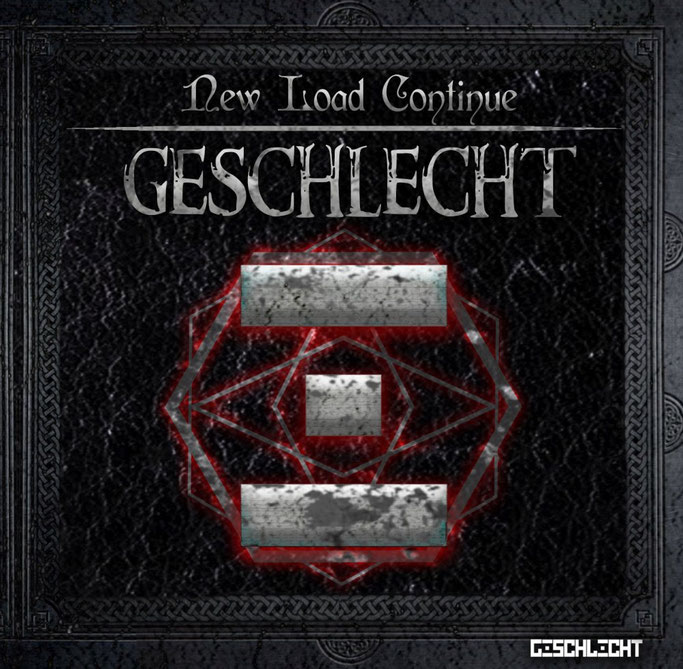 "New Load Continue" tracklist:


01. Geschlecht

02. Cursed

03. Bloodmoon

04. The Power Of Five

05. The Prophecy

06. One Mind

07. Legion XXI

08. Home Sweet Home

09. To Transcend

10. Game Over

11. Survivor

12. An Infinite Nightmare