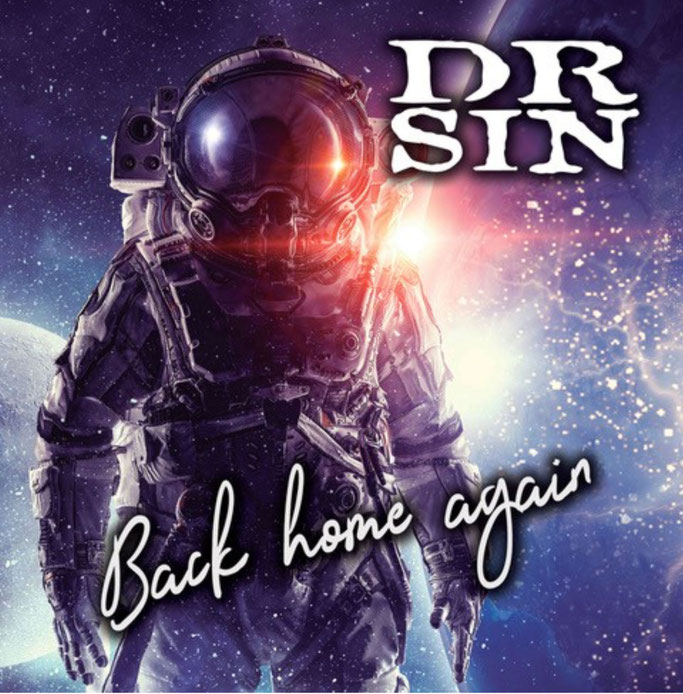 After having released over 10 studio albums and a DVD in their long career, the legendary Brazilian rock band DR. SIN lands for the first time in Europe with a new album entitled "Back Home Again". The new CD will be released by Valery Records next winter, distributed by Audioglobe and available on all digital stores worldwide.
 
DR. SIN, is without a doubt one of the biggest names in Brazilian Rock. Born 27 years ago in New York, where they played in the main rock clubs, after signing their first contract with Warner International, their first album has reached the charts of several countries. The band has held many concerts in different countries in the past and has often shared the stage with rock legends such as AC / DC, KISS, BON JOVI, JOE SATRIANI, STEVE VAI, IAN GILLAN, GLENN HUGHES, YNGWIE MALMSTEEN, BLACK SABBATH, SCORPIONS, DIO, NIRVANA, and many others, also performing at some major festivals such as ROCK IN RIO, MONSTER OF ROCK, CONCERTI ESTIVI M2000, LIVE AND LOUDER, SKOL ROCK, and HOLLYWOOD ROCK, ...
 
The release of "Back Home Again" is accompanied by the first video and single "Lost in Space", which has already been very well broadcast on major Brazilian radio stations (FM radio and Web) and is already available at HERE.
 
DR.SIN with the collaboration of Tiziana Hurd and Sol Music Management is now preparing to propose and promote live the songs contained in the album in an upcoming European tour.
 
More information about the band and contacts are available here: www.drsinofficial.com.br
 
The promotion and the press office will be managed by V- Promotion.