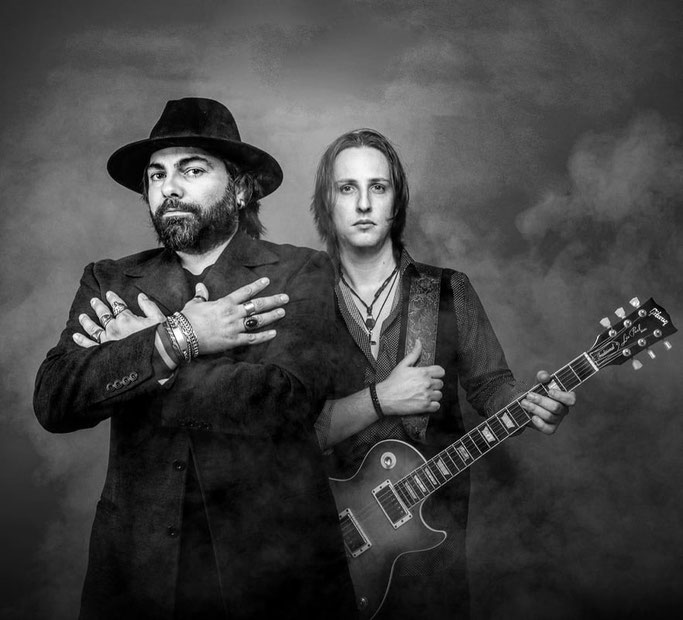 A few months after the announcement and after three singles to act as an appetizer in recent weeks, the new album by Hangarvain entitled The Great Machine through Volcano Records & Promotion has been released.
The fourth album of the Neapolitan southern rock band led by the charismatic vocalist Sergio "Toledo" Mosca, is available on all digital stores, on Spotify and in physical format in the dual vinyl edition (available only at the live of the band) and CD. The album brings together different influences, from rock to soul, of a band that has been active for almost a decade and that over the years has been able to earn the unconditional affection of a large and loyal group of supporters and fans through a generous record production and concerts always involving.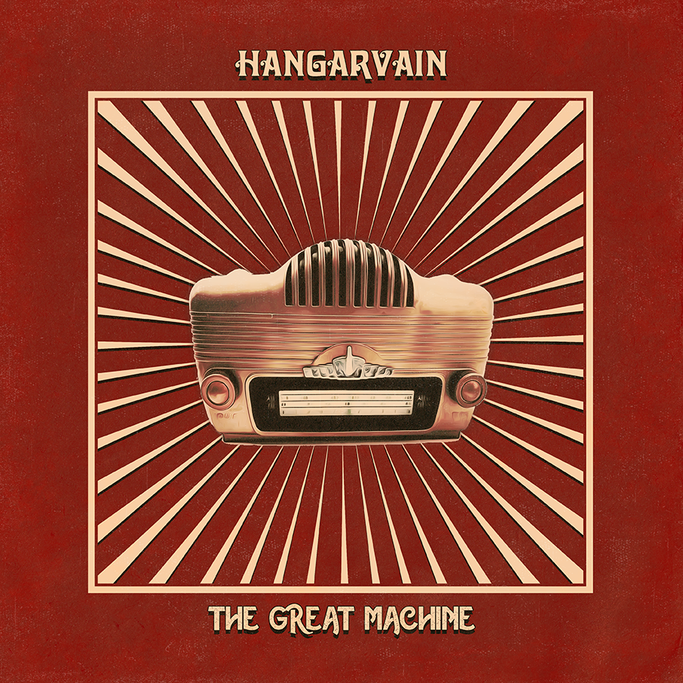 The Great Machine, produced by guitarist Alessandro Liccardo and mixed by Andrea Fusini (Frozen Crown, Bemore), contains eight tracks plus a bonus track available only in the vinyl version and on Spotify, and will be presented in the hometown of the band on November 8 with a release party that will host Thomas Silver, former guitarist of Swedish Hardcore Superstar and label companion of Hangarvain. 
Spotify
Buy the cd on Volcano Records' website.
For more information
www.volcanopromotion.com