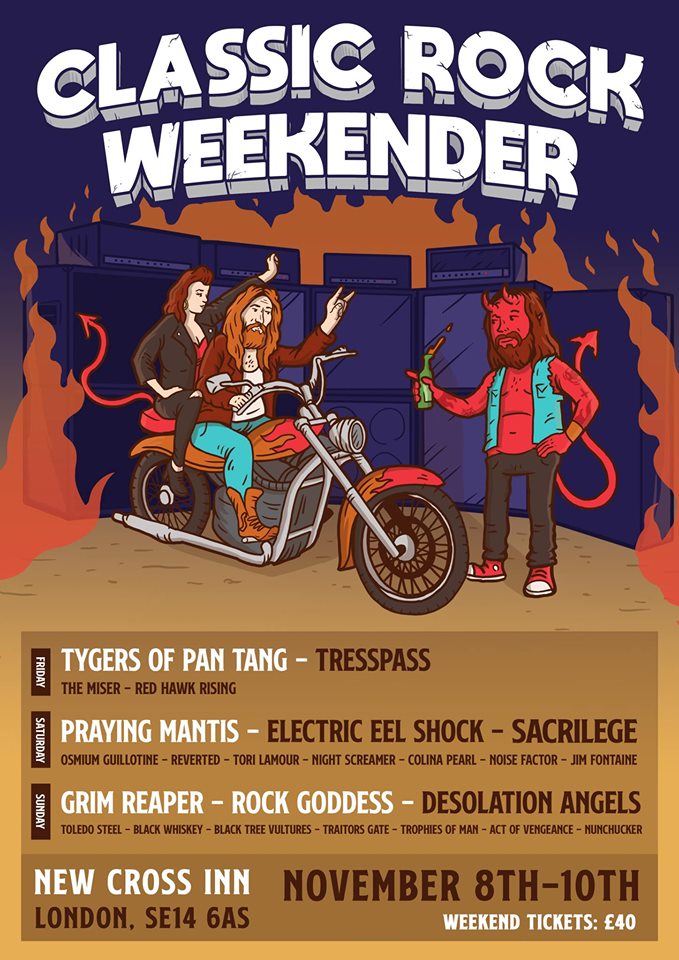 The UK based heavy rock band SACRILEGE is proud to announce will play at New Cross Inn Classic Rock Weekender in London.


After performances in the UK, Belgium and in the Netherlands, SACRILEGE back to England for the New Cross Inn Classic Rock.
The powerful SACRILEGE hard rock mixed with heavy old school and the unusual sound, the same one that always characterised the band, will be the protagonists of this long weekend on Saturday 9th November along with many other English bands.

SACRILEGE will present tracks from the latest album "The Court Of the Insane" published last August 2 via Pure Steel Records.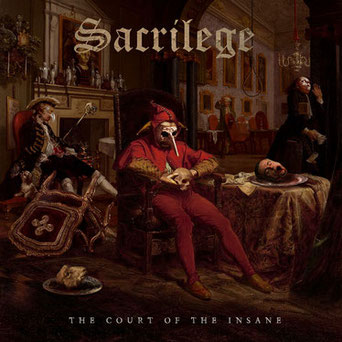 "The Court Of the Insane" is available in physical and digital copies, in all digital platforms, on Pure Steel shop
or directly from