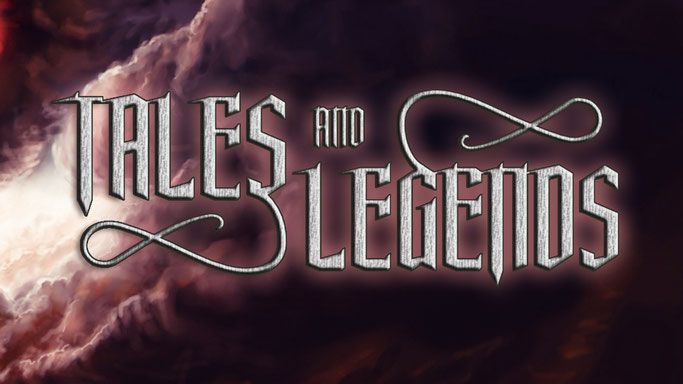 The power metal band "Tales and Legends" born from the mind of Andrea Atzori, already songwriter in Ancient Knights.
Andrea for the occasion will also deal with orchestrations and keyboards, shared with the virtuoso Gabriele "Gabriels" Crisafulli. After involving Nicola Piras as bass player and two excellent guitarists like Andres M. Nuñez and the brotherly friend Carlo Figus, that also help Andrea in the arrangements of the songs, the band has just announced the singer's name.

We are talking about Patrik J Selleby, voice of Bloodbound and Shadowquest.

The band said that after listening to some demos, Patrik was pleasantly impressed by the material, agreeing to join the crew.

Andrea also said that everything is in a primordial phase of writing and composition but with the help of Carlo Figus everything is proceeding fairly quickly for a debut album release.

For all the news and details can consult the social channels of the band.