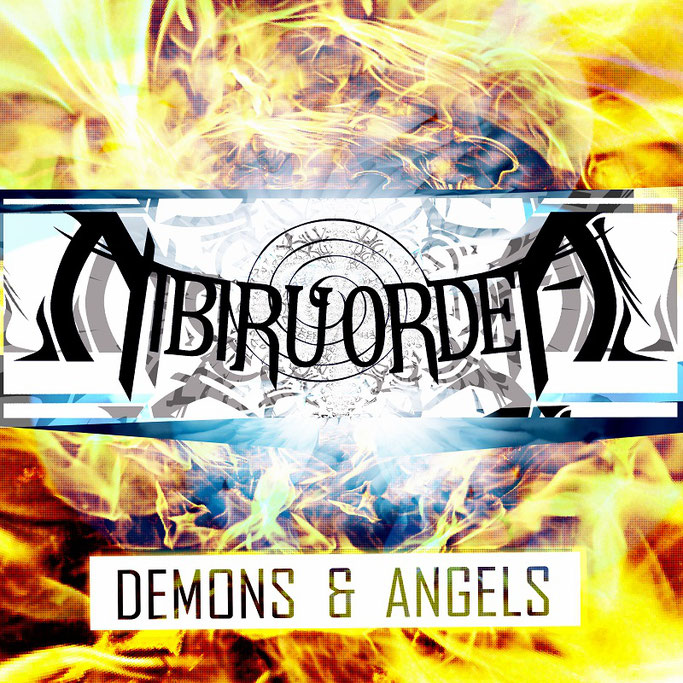 Finnish-Swedish power metal band Nibiru Ordeal is set to release their debut album 'Solar Eclipse' in November 15th 2019 via Inverse Records.
 
Their music is deeply rooted in the classic works of power metal legends such as Helloween and Stratovarius, but elements from other metal subgenres are often mixed in.

The band comments:
"After years of practicing, writing, recording and mixing we are ready to put out "SOLAR ECLIPSE", our first full length album! Making of this album was an extremely long and frustrating process and we couldn't be more happy to finally let people hear what we've been cooking. SOLAR ECLIPSE is a massive 80-minute listening experience. It consists of 12 songs that we wrote between 2006 & 2015. The album is a fine blend between progressive, structurally complex atmosphering and classic power metal - with all its characteristics like soaring high vocals, endless outbreaks of shred and doublebass drumming."
Listen to the single on:
Spotify
Deezer
Amazon
Apple Music
 
The album has been recorded at Studio 33 of Toivala, Finland, along with several home recording sessions both in Finland and Stockholm.