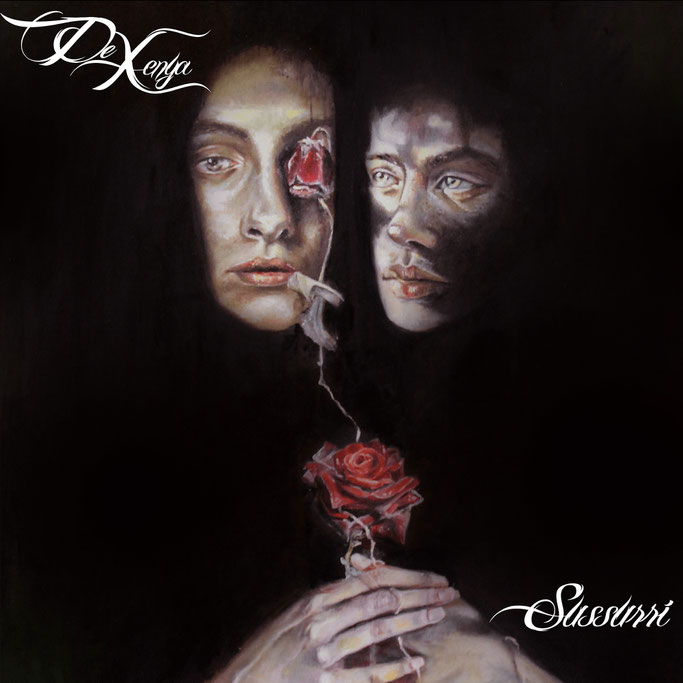 The first full-length album by De Xenya entitled "Sussurri" is now available via Volcano Records & Promotion in digital version on all major online purchase and streaming platforms such as Spotify, Deezer, iTunes and Amazon Music.

This is a mature record work and testifies to the constant commitment and the great artistic and musical growth of De Xenya, who seem to have found their sound following a path that in the last two years has led them to release their first real album. Arrangements and lyrics that are never trivial and with attention to detail are the trademark of the band, and it only takes a quick listen to the record to realize it.
To anticipate the release of "Sussurri" the band has published in recent months several contents, including the lyric video of "Il Canto delle Sirene" which we recommend watching!