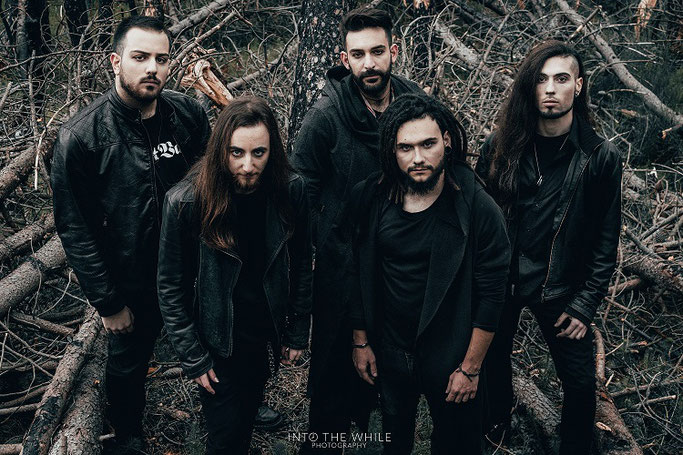 Italy-based melodic death metallers Jumpscare have released their first single off the album "Don't Close Your Eyes" called "Dead Bodies". The video was directed by Alfonso Del Vecchio of "Visualize Produzioni" and filmed near the cities of Caserta and Benevento (South Of Italy).
Jumpscare wanna thank all the people involved in the videoclip :
DIVINCE, Marco "Rilly" Iannotta ,Federica Coppola ,Giancarmine Di Rienzo,All the Softair Teams Involved (A.S.D. Legio Mortis , SAS Caserta Softair ,Mercenari Pontini Softair ,Pantera SAC Caserta) and the Video Crew (Alfonso Del Vecchio - Director,David Roncone - Assistant,Fabiana Masciopinto - Make Up,Maria Anna Grazia Mollica - Backstage)

Buy & Stream Dead Bodies (And pre-order album and merch) here.