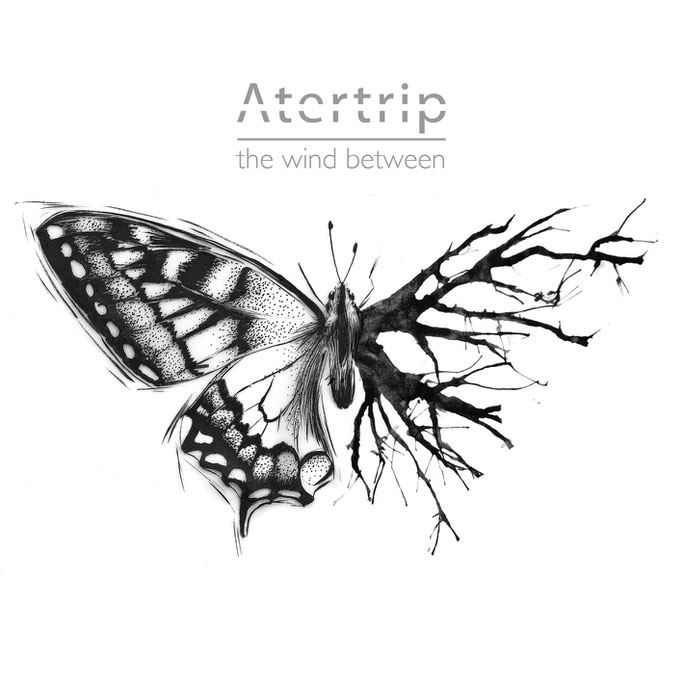 Atertrip's debut EP "The Wind Between" is now available via Volcano Records & Promotion in digital version on all the main platforms of purchase and online streaming such as Spotify, Deezer, iTunes and Amazon Music.
"The Wind Between" is Atertrip's debut album and was mastered by Steve Kitch (The Pineapple Thief).
This is how the band describes its firstborn son:
"Each song represents a piece in a life path, ephemeral and fragile. Like a butterfly at the mercy of the wind between the dry branches of a sick tree and inexorably leaning towards the season of the epilogue, ready to leave only the memory of their passage. The intent is to transport the listener between rock and melody, like the butterfly that moves sinuously through the rush and force of the wind."

To anticipate the release of the record the band has published in recent months several contents, including the lyric video of "Spark".
Genre: Progressive Rock, Post Rock

Similar artists: Porcupine Tree, The Pineapple Thief, Karnivool

For more information
www.volcanopromotion.com
www.facebook.com/volcanopromotion
https://www.facebook.com/atertripband/