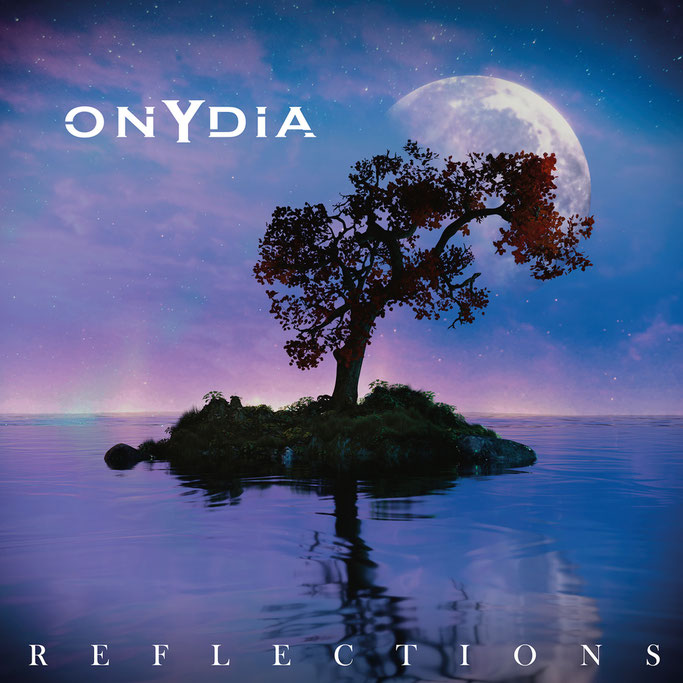 ROCK ON AGENCY is pleased to announce a new band of its roster.

The Progressive Metal band "ONYDIA" , headed by the excellent Eleonora Buono, becomes part of the great Rock On Agency family and is ready to bring its  first work on stages throughout Europe.

Spotify
Formed in 2016 by Eleonora Buono, Daniele Amador e Luca Zamberti, is a Melodic Prog Metal band ranging from sweet to aggressive sounds.
The ONYDIA name was created from two greek words, oneiro (dream) and diafanìs (transparent), it is the representation of a surreal dream in the real world, of our emotions when creating art.
After releasing the first two singles "Dyaphany" and "A New Safe Path", their debut album "Reflections" was published on February 2019 via Revalve Records.
https://www.facebook.com/onydiaband/
ONYDIA - A New Safe Path (Official Video Clip)
ONYDIA - Dyaphany (Official Lyric Video)