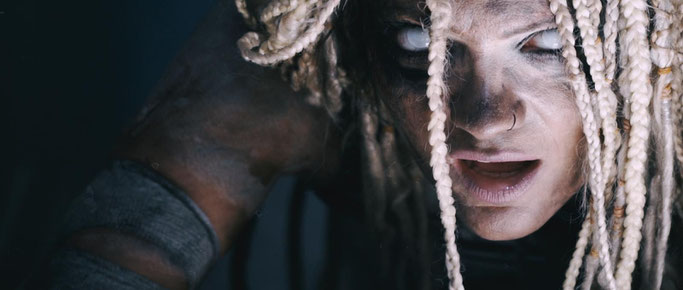 5RAND has just unleashed a new teaser for the
song 'Several injuries' taken from their second album "Dark Mother"
Their music can be described as a fusion of Melodic Death Metal aspects with some elements of Thrash Metal and some modern touches.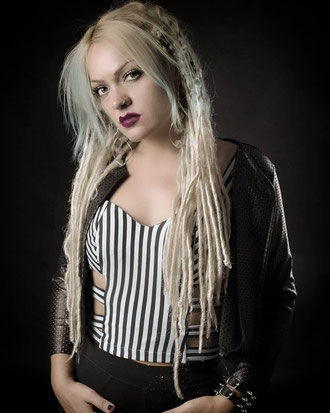 "Dark Mother" is 5RAND 2nd studio work where the band confirms its prowess in combining melody with heavy, aggressive riffing, clean vocals and growling.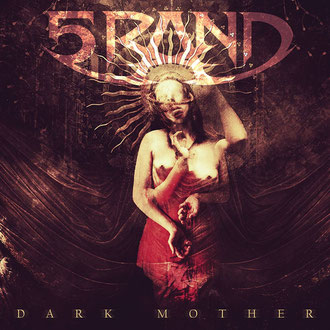 The album discloses a mature and modern metal songwriting that brings to life a dark, disturbing and violent, and yet captivating atmosphere.

Produced by Marco Mastrobuono (Hour Of Penance, Fleshgod Apocalypse)
Mastered by Jens Bogren at Fascination Street Studios in Sweden. 
Keyboards and arrangement on Silent Spring by Francesco Ferrini from Fleshgod Apocalypse.