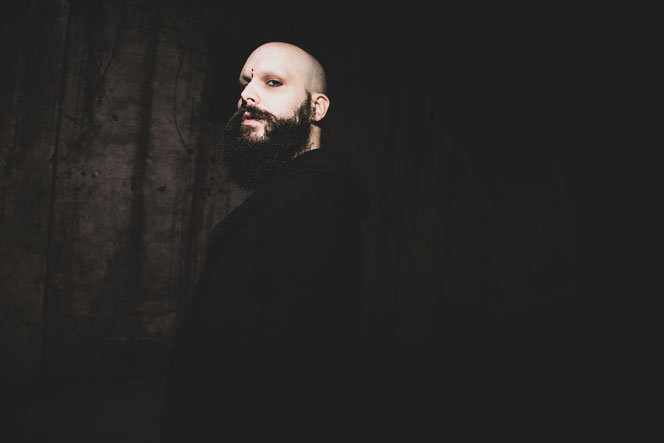 It will be released on September 13, 2019 for Italfono "VAPAUS", the new work of Alberto Nemo.
 The seventh album of the Venetian multi-instrumentalist and composer, consists of 11 tracks: 7 studio (including 3 live piano / voice from the "13th Session") and 4 live performed during the Esoteric Tour 2018, a tour that took him around Europe through a series of silent concerts in Prague, Bratislava, Budapest, Warsaw and Tallinn.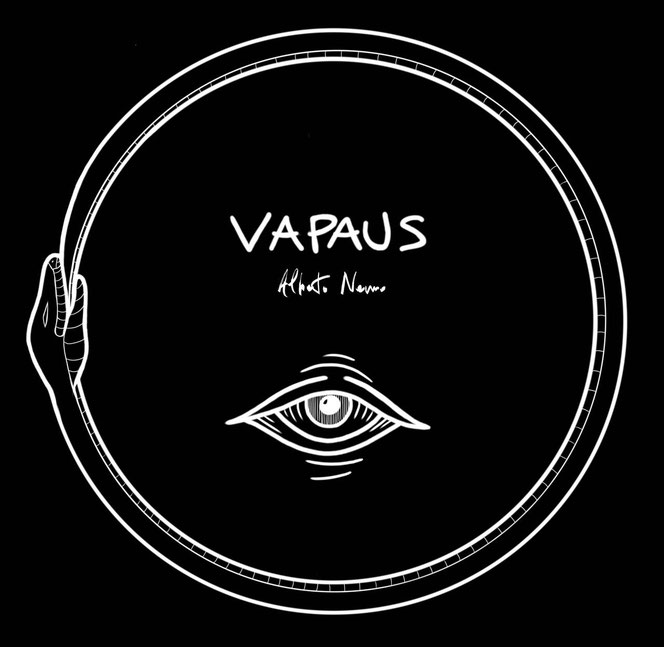 As can be deduced from the title, which in Finnish means freedom, Nemo's music is free of any constraint. Essential and minimalist but at the same time cryptic and baroque: this is the paradoxical leitmotiv that characterizes his art.
The atmosphere of this album recalls the sounds of the 90s trip hop arrangements of bands like Portishead and Massive Attack, or more recently to artists like James Blake and Anohni (Antony and the Johnsons).
The fact is that in Italy, for some years now, we can talk about "enemy" music.