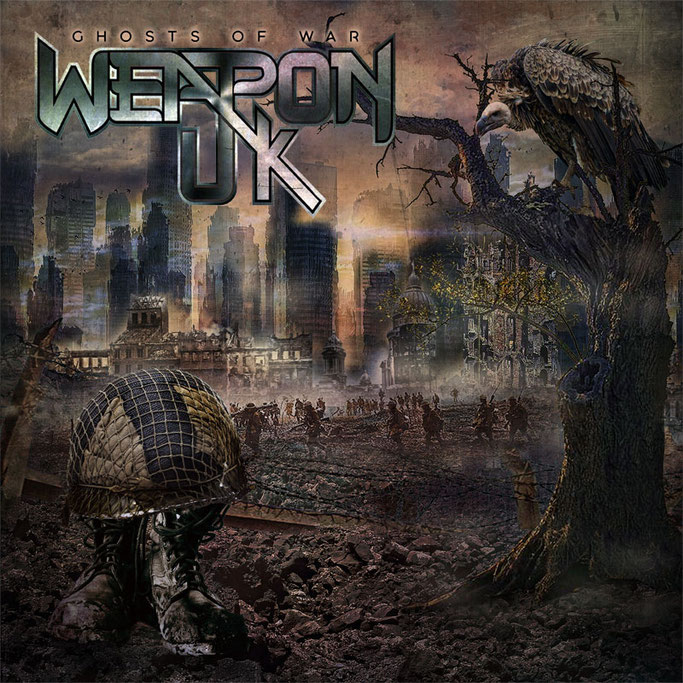 WEAPON UK has released a new video for the song "Ghosts Of War". That song is on the new album "Ghosts Of War", which will be released on September 27th 2019 on CD and Vinyl via Pure Steel.
The pre-order phase will start on September 13thth, 2018.
The Album will release in a limited Edition of 300 black copies and insert on Vinyl.
LINE-UP:
Danny Hynes – vocals
Jeff Summers – guitars, vocals
Tony Forsythe – bass, vocals
Darren Lee – drums

Special guest:
Clare Cunningham (Ghosts Of War) - vocals