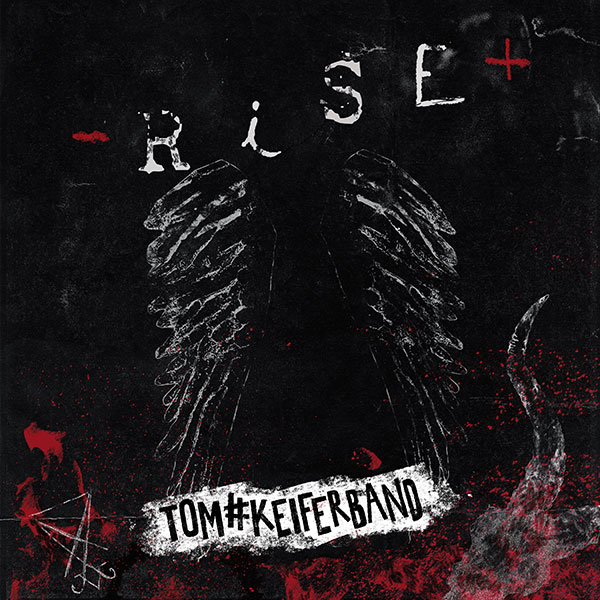 Tom Keifer is back, and though his last album was billed a solo record, he's making sure to give credit where it's due, owing nod to his solo #keiferband with his new album Rise.
The disc is due Sept. 13 and he's making sure that Savannah Keifer, Tony Higbee, Billy Mercer, Kendra Chantelle, Jarred Pope and Kory Myers appear in his promotion for the upcoming release.
"When this band came together, we all felt a bit like broken souls, each with our own unique story," he explains. "If you ask anyone in the band, they would all say this band came along at just the right time. Every human who walks this planet faces challenges and extreme adversity they have to overcome. As a band, we feel fortunate to be able to face those things together. There is a piece of every band member in the 'The Death of Me' as well as throughout the entire Rise album."

"The Death of Me" is the lead single from the Rise album, which arrives on Sept. 13 via Cleopatra Records. Pre-orders for the album are currently available now via a variety of formats here.
"Rise" Tracklist:
1. Touching the Divine

2. The Death of Me

3. Waiting on the Demons

4. Hype

5. Untitled

6. Rise

7. All Amped Up

8. Breaking Down

9. Taste for the Pain

10. Life Was Here

11. You Believe in Me