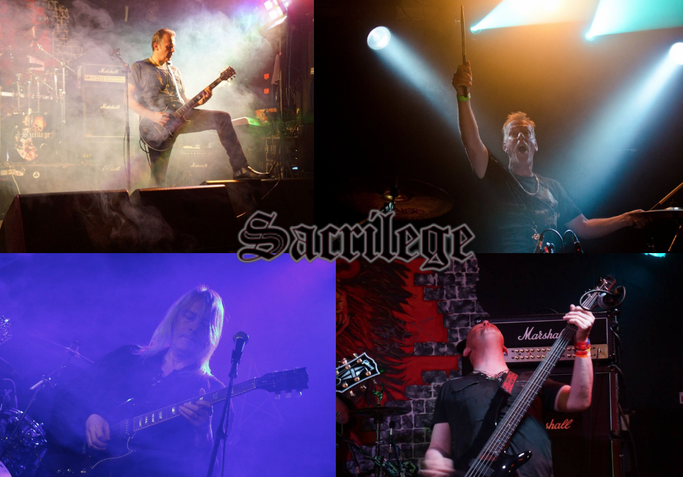 Surprisingly, a video interview with SACRILEGE will be made.
Their manager Valeria Campagnale, on the occasion of the release of the new album "The Court Of The Insane", which will be released worldwide on August 2 via Pure Steel Records, will meet the band for an exclusive video interview.
"The Court Of The Insane" is already available on the band's website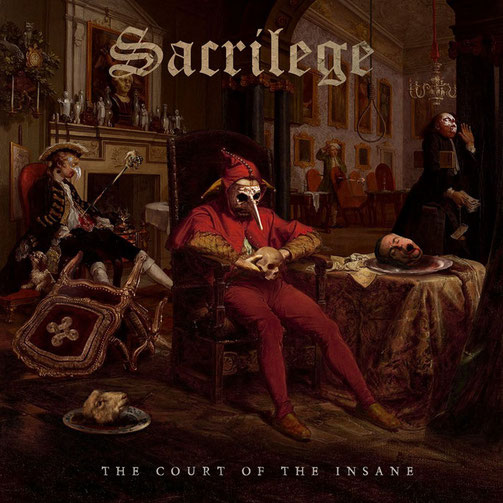 The intervention of SACRILEGE fans is a must!

If you want to participate virtually to the interview with questions, you can send them exclusively at:
magazinerockersandotheranimals@gmail.com
All emails received by 30th August 2019 at the latest will be considered.

The interview will see for the first time the collaboration between three of the Italian realities born from the passion for hard rock and metal music: Rockers And Other Animals, Metalshow, and Insane Voices Labirynth (obviously and naturally incorrectly spelled), only for SACRILEGE band.