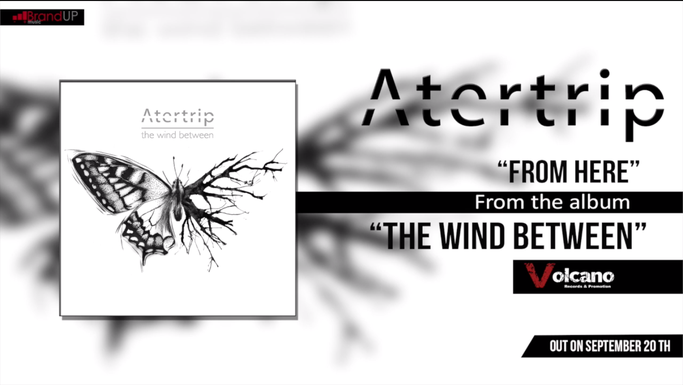 The new Atertrip single titled "From Here" is now available for listening. The song is extracted from the debut EP of this young and promising band "The Wind Between" soon to be released by Volcano Records & Promotion in a digital version.

"From Here" is the business card of Atertrip: the band's first single, is the song with which these young and promising musicians have decided to break the ice and introduce themselves to their future listeners.

Credible and involving sound, original and well-structured arrangement. A particular and recognizable voice with a strong soul influence. Let's not add anything else, don't miss it.
Here is the link to listen to "From Here"