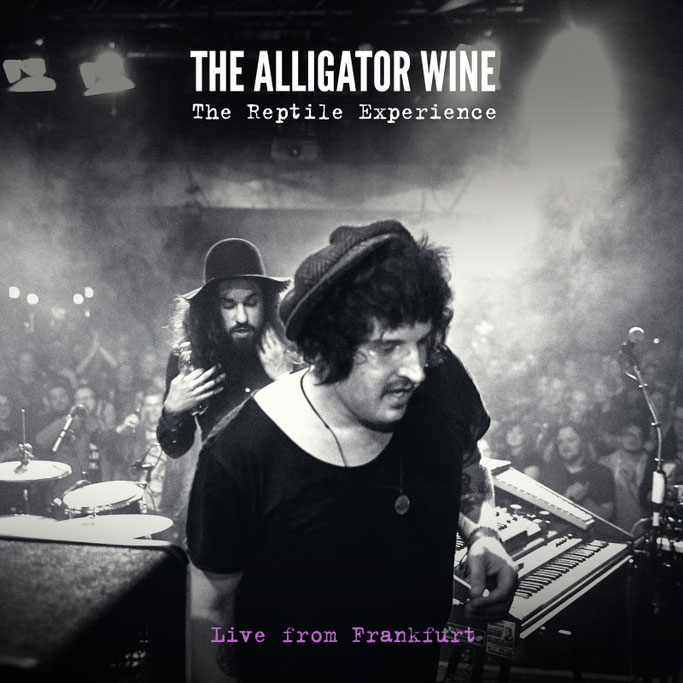 Today psychedelic duo The Alligator Wine release a live recording of "Drunk On My Skin" (live in Frankfurt), along with a live version of "The Flying Carousel" from their previous EP.


The band comments:
"We're two guys, two mics, a Hammond organ and some drums. Let's play live and make this world a little more psychedelic again! We're happy to release two livetracks recorded on our tour supporting The Picturebooks. It was amazing to hit the road for the first time and show people how vintage rock sounds without the use of guitars! We'll be back soon to spoil you all!
Dive into the Reptile's world and obey the gator!"

Stream the song HERE
Currently the band are working on their debut album which  is set to be released in early 2020. Keep your eyes peeled on more updates on The Alligator Wine soon! 


THE ALLIGATOR WINE are:
Thomas Teufel - (Drums / Vocals / Percussion)
Rob Vitacca - (Vocals / Organ / Synthesizer)


THE ALLIGATOR WINE online:
Website
Facebook
Instagram