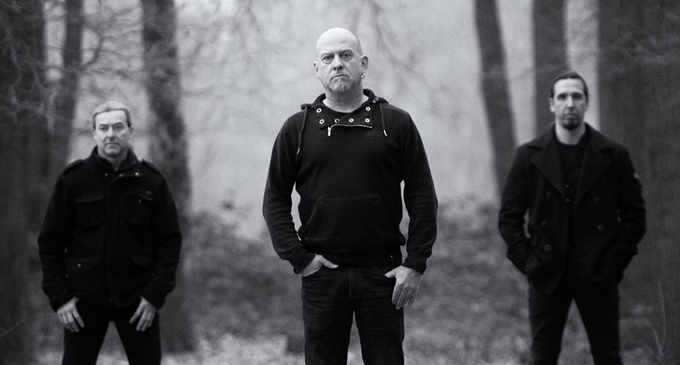 Saturday, 22-06- 2019, industrial wave metal band CHARCOALCITY, has released a brand new video.
 The song you'll hear and see is called "Black Rain". It' s the first of two teaser singles for the upcoming new album later this year.

Charcoalcity' s opinion about the pollution of the earth and the sickness of mankind in the new video "Black Rain".

"Music is a serious medium to make people think and get together… hopefully " Black rain " can make a bit of a change…"  Charcoalcity.


The "Black Rain" single will be released on streaming media the 5th of July. The second Charcoalcity  album "Blood and Water" will be released through Deezee Records later this year.