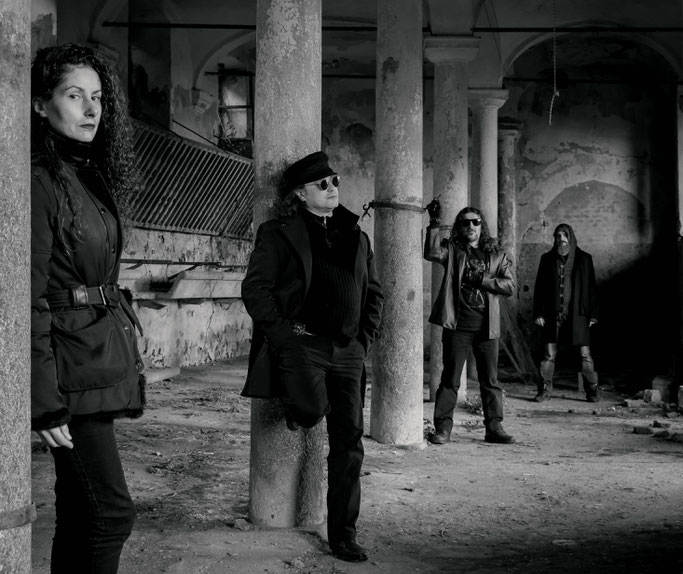 "MMXIX - IN FRIGIDVM LECTVM" is the title of the debut album of DVM SPIRO to be released on November 22, 2019 via My Kingdom Music.
The artwork of "MMXIX - IN FRIGIDVM LECTVM" presents the extraordinary photos of Markus Skabb while the album will include 4 long tracks that are as follows:
1. TREACHEROUS METAMORPHOSIS 
2. HERMETIC DESCENT 
3. SWEET 
4. SAD SYMPHONY

DVM SPIRO are formed by members of NIHILI LOCUS (Max, Roberto, Valeria), a cult group of the 90s, and their Doom Metal is absolutely dark and arcane, characterized by a desperate and dark aura.
Without a doubt their album is one of the most anticipated records of this 2019 in the entire movement Apocalyptic and Atmospheric Doom Metal and is intended to be a must for fans of My Dying Bride, Funeral, First Paradise Lost, Swallow The Sun!