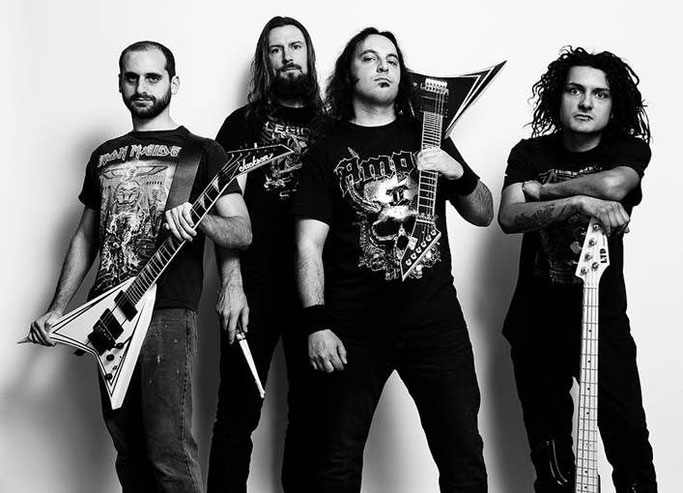 Australian metal band Envenomed release Metal United - the festival anthem of  the eponymous festival series!
Metal United is the bonus track on the upcoming album The Walking Shred (Release Date July 5, 2019).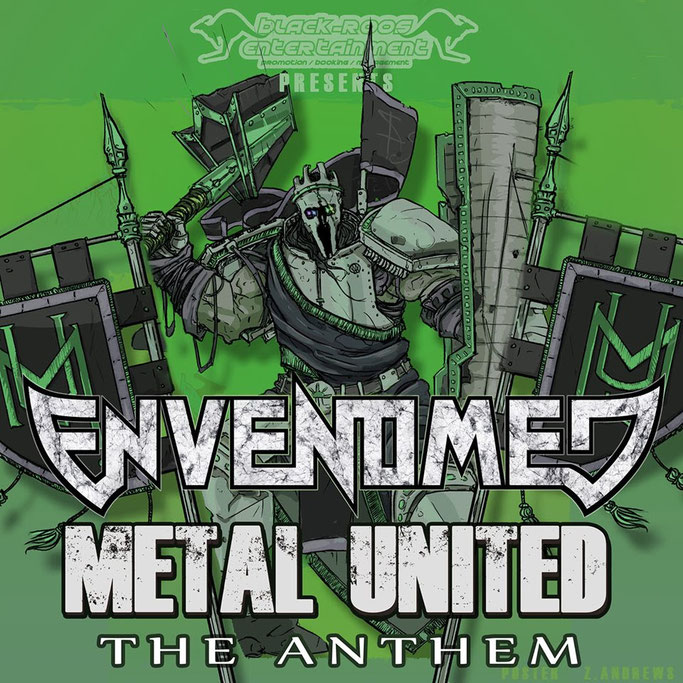 Metal United World Wide will take place for the second time this year and will be held at the same time in 62 cities in 38 countries on 15.6.2019.
Check it all out here
 
Envenomed are a melodic thrash metal four piece from Melbourne. They have released previously a debut album, Evil Unseen, which was released under Italian label 18 Punishment Records and 2 EPs.
They combine the riff heavy elements of Megadeth, Metallica and Testament with the expansiveness of Iron Maiden and Symphony X. They have played a number of shows around Australia and are planning their overseas tour. Recently, they supported the Iron Maidens, Loudness, Dragonland and Anvil.

Envenomed are:
Anthony Mavrikis -  Vocals, Guitars
Tom Nugara - Bass
Brendan Farrugia - Guitars
John Price - Drums
ENVENOMED - Metal United (2019)  Official Clip  El-Puerto-Records