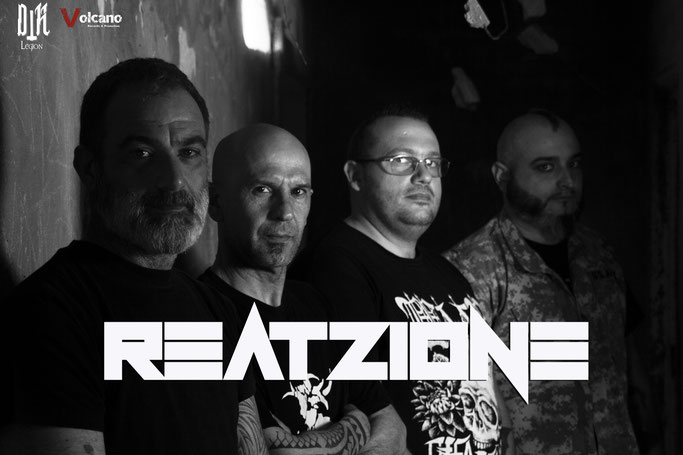 The new album by Reatzione "Sopravvissuti" is now available via Dark Hammer Legion / Volcano Records & Promotion  in digital version on all major streaming and online shopping platforms
like Spotify, Amazon Music and iTunes.

"Sopravvissuti" is an extreme, energetic and overwhelming album. A concentrate of pure adrenaline made of riffs heavy and aggressive pressing and breakdowns that accompany protest texts on various aspects of nature and reflections on the difficult and increasingly intense environmental and political crises that are affecting the Earth in recent years. The release of the disc has been anticipated in the past months by several content, including the lyric video of the title track "Sopravvissuti"