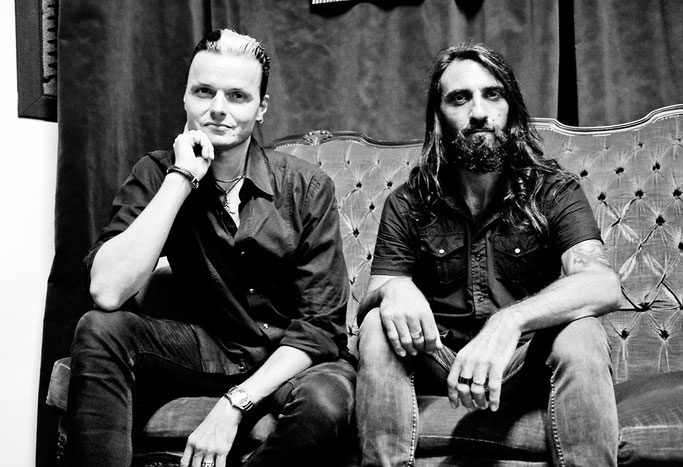 My Kingdom Music is more than honored to announce the presence of Tilo Wolff, leader of the magnificent Lacrimosa, as guest singer on "Lamentation", one of the tracks of "Aquila" debut album by Holy Tide.
Here is the kind message of Tilo (here is the video), who announces his participation in the song.
The appointment with you is for the next 19 June when we will present the official video of the song that sees him as a guest.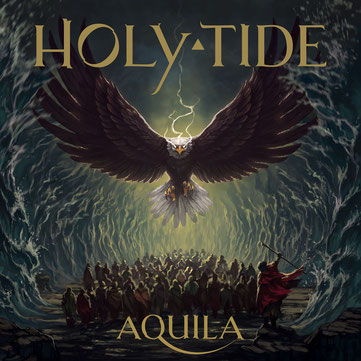 Track listing:
1. Creation - The Divine Design 
2. Exodus - 3. Chains Of Enoch
4. Godincidence
5. Curse And Ecstasy
6. Eagle Eye
7. The Crack Of Dawn
8. Lord Of The Armies
9. Sunk Into The Ground -
10. The Age Of Darkness
11. The Shepherd's Stone
12. Lamentation
13. Return From Babylon
14. The Name Of Blasphemy
Holy Tide's "Eagle" will fly on your heads from June 28, 2019.