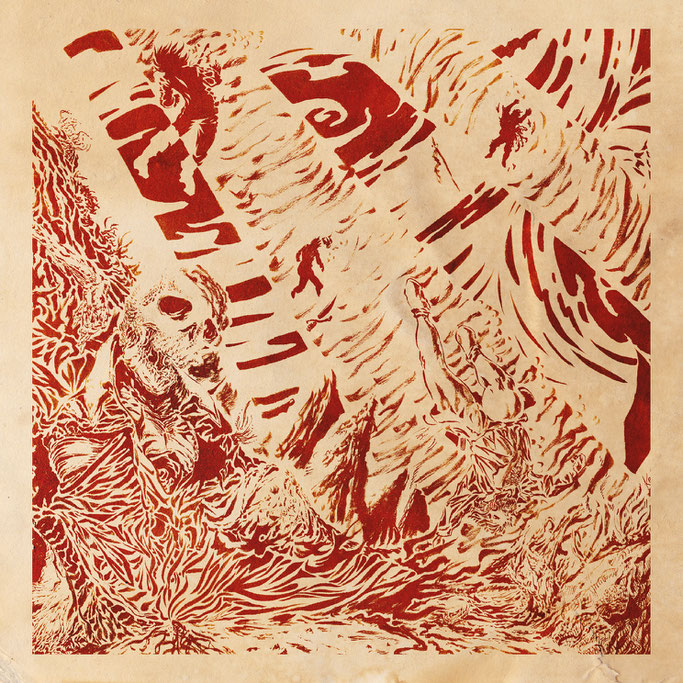 The third Cremisi single entitled "Battle of Lepanto" is now available on the band's YouTube channel. The song is accompanied by a beautiful lyric video.

"Battle of Lepanto" takes us back in time, more precisely in October 1571. With this song the Cremisi wanted to music the feelings perceived by the soldiers who found themselves in this historic and important sea battle.

Since the introduction, called "Waves of Sorrow", the orchestra projects us in the waves of the sea. The song is a succession of different atmospheres (constant reference to the waves of the sea): from strophes and pressing bridges that animate the soldier of courage and value, to choruses and solos that bring the fleet back to the actual combat, with epic clashes accompanied by symphony orchestras and polyphonic choruses (recorded by the Corale Quadriclavio of Bologna) to affirm even more the majesty of the battle.
Genre: Symphonic Metal
Similar artists: Symphony X, Sabaton, Wintersun

For more information:
www.volcanopromotion.com
www.facebook.com/volcanopromotion
https://www.facebook.com/cremisiband16/
Cremisi - "Battle of Lepanto" Official Lyric Video