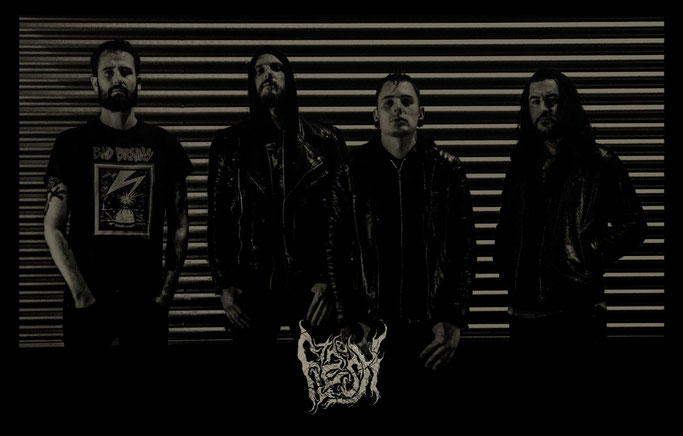 Dutch metal punks THE FLESH have completed works on their new EP, aptly entitled "Vehicle of Ruin".
How Do I Endure
How Does One Bleed
Come Vehicle Of Ruin    

With the opening track "The Last Word", THE FLESH expand their destructive atmosphere into new terrorities and beyond. More vicious, misanthropic and urgent than the already well-received "Dweller" recording from 2018, the new EP will deliver 20 minutes of relentless controlled psychosis.

All music was recorded and produced by the band themselves with guitarist Sven in charge of mixing and mastering. The artwork was kept DIY being designed by vocalist Jelle based on photography by bass player Jeroen.

"Vehicle of Ruin" is set to be released on tape by Tartarus Records Summer 2019.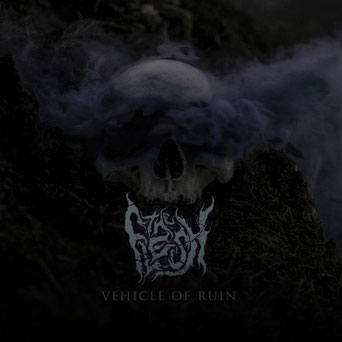 Tracklist:

1. The Last Word
2. In Praise
3. Death Mask
4. From Behind the Light
5. Beyond the Fire
6. The Climb
7. Prey
The Flesh - The Last Word