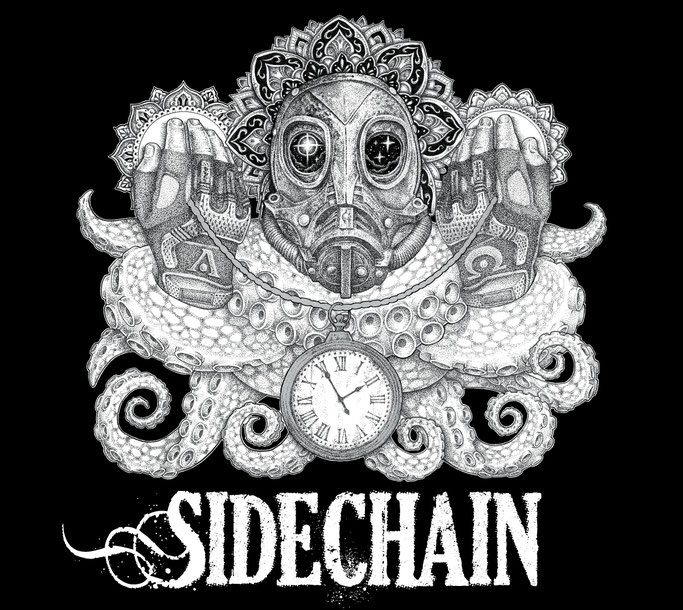 The debut album of Sidechain with the same title is now available in digital version on all major streaming platforms and online shopping such as Spotify, iTunes and Amazon Music.


Here are some words of the band about it: "It's a work that focuses on the theme of the precarious psychological stability of today, in a world made of too much appearance, little concreteness of intent and spirituality, where the pure search for "who we really are" seems to be just a mere illusion".

The release of "Sidechain" was anticipated by several contents, such as the video of "My Master", from which emerges the energetic and involving personality of this promising rock band with a modern and effective sound.
Don't miss this new work by Volcano Records & Promotion.
Genre: Rock, Alternative Rock
Similar artists: Alice in Chains, Tool, Pearl Jam
For more information:
Volcano Website
Volcano on Facebook
Sidechain - "My Master" Official Video