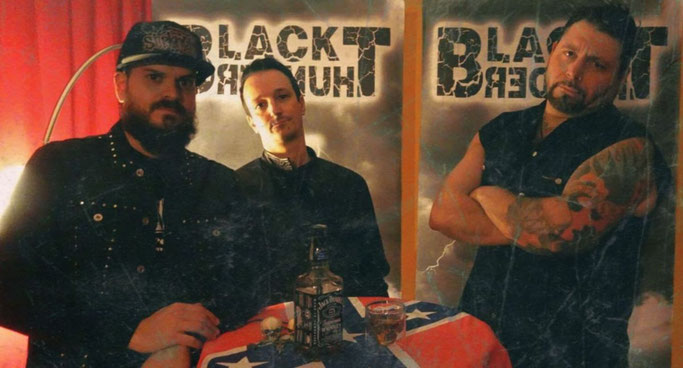 "All My Scars" is a mix of sensations, moods, opinions and feelings such as anger, anti-religious ideas, violence, resilience to life, dream, hope. It's an extremely personal album, with a musical style suitable for an audience that loves Hard Rock and Heavy Metal.
The sound created is very direct, voices and choirs blend with the sharp and aggressive compositional structure.
Starting from an old-school base,
Black Thunder
give space to their most twisted musical fantasies, overwhelmed by the scratching cut of the riffs, eclectic rhythmic structures and solid voices. The result is a powerful and direct album, really a shocking musical experience.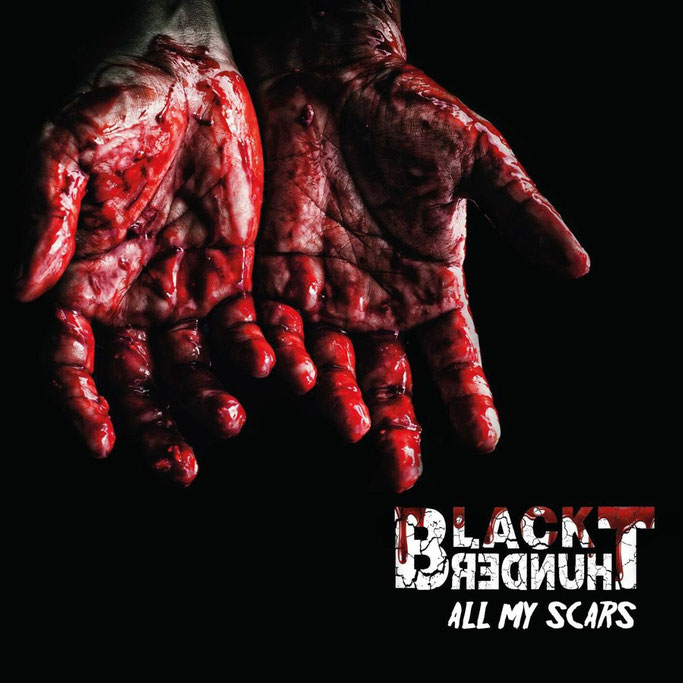 Tracklist:

1. Devil In My Bones

2. Try To Break Me

3. Angry Man
4. Stop The Abuse

5. Disorder And Pain

6. Days Could Stop To Run

7. Fly Away

8. Black Rain

9. Unrecognized Citizen

10. Anyway Have To Be Better



Line Up:

Andrea "Andre" Ravasio: drums, lead vocals

Davide "Ferdy" Ferrandi: lead and rhythm guitars, backing vocals

Ivan Rossi: bass, backing vocals


Black Thunder on Facebook