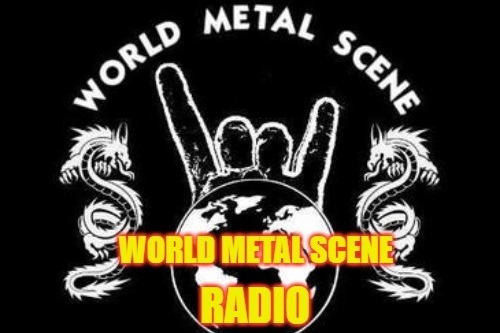 "WMS is trying to raise funds for our radio station startup. We have decided to go with Citrus as our host provider to start with.
The plan we would like to secure is $29 monthly plan and we would like to try and raise the funding for a 6 month run to see how it goes. The total cost for the startup would be $174 total for 6 months and we feel that a 6 month time frame will be good to see how things go and provide us the time to create a good station with some awesome programs and music for all of you.
We want to build a station for the WMS community and feel that it will be very beneficial to the growth of the underground music scene as well as the growth of WMS. We are very excited to begin this journey with all of you and if you would like to be a part of this exciting new venture, please help us to attain our goal.
Thank all of you very much for your support and for being a part of WMS"
World Metal Scene is a community on facebook for all metalheads around the world, support the brotherhood, support the cause!
WMS on Facebook