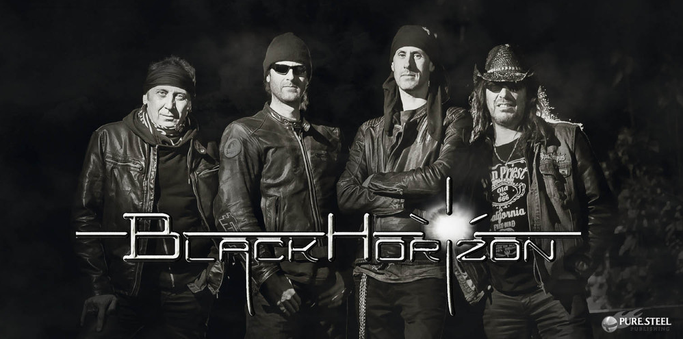 Black Horizon has released a Teaser for the upcoming Album "Dark Light". The release date of the new Black Horizon album on CD is May 7th, 2019. 
The Album will be released and purchasable via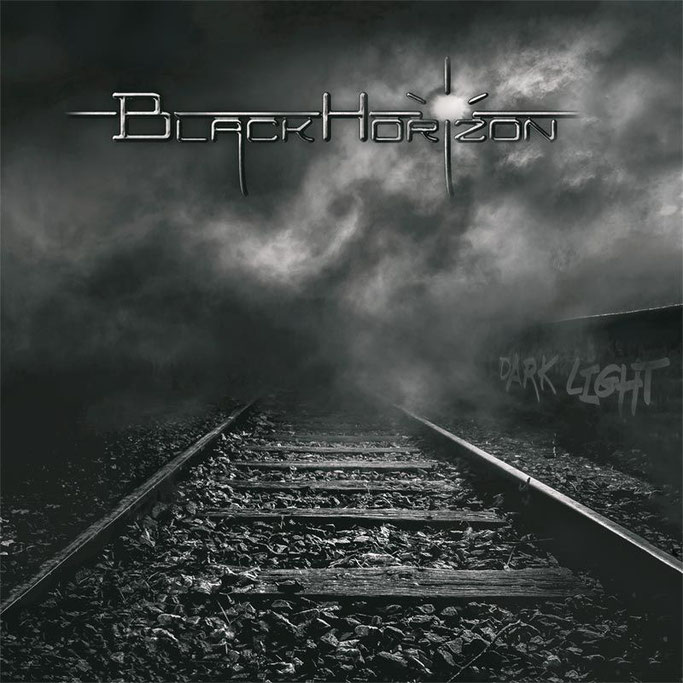 Tracks:
1. The Hunter
2. Obsession
3. Walking Close To Me
4. Freedom
5. Howling Like A Wolf
6. I Wanna Stop
7. Watching (Camera#9)
8. Miles Away
9. Miles Away (acoustic version)
Line-Up:

Alex Puiseux – vocals

Seb Crispino – guitars, backing vocals

Dom Crispino – bass

Philip Strobel – drums, keyboards
Black Horizon on Facebook
Black Horizon - Teaser "Dark Light"