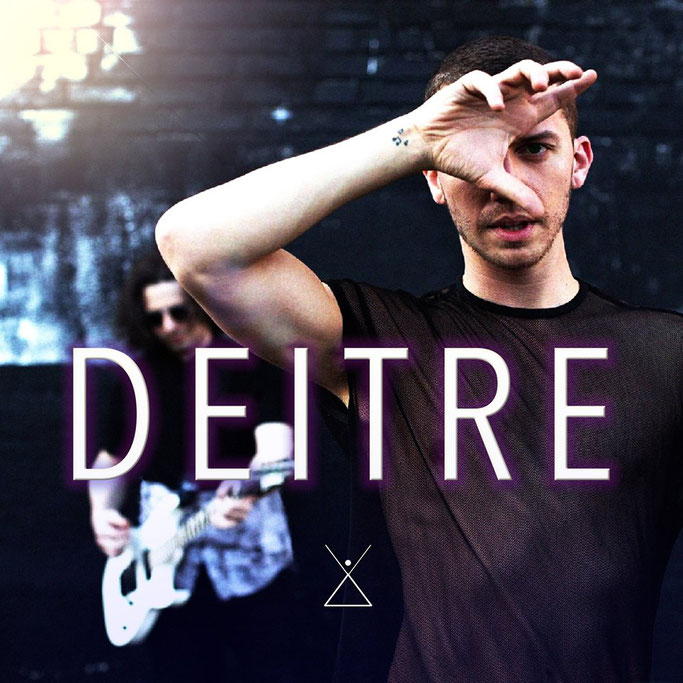 "Jesse" pushes the boundaries on gender, sexuality, and beauty in controversial new video
New York, NY Brooklyn-based Deitre is proud to release their newest music video "Jesse" – a visual declaration to modern sexuality.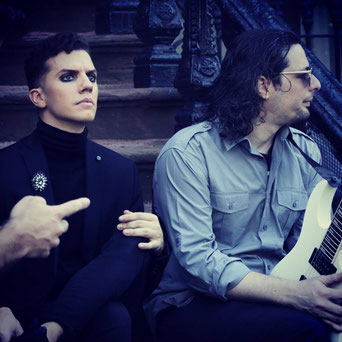 The video, which was directed by Olaa Olabi, explores the fluidity of gender and sexuality via front man Richie Bee's provocative performance. At times, Richie Bee is displayed wearing women's under garments, which might come as a shock to any heteronormative man. At other times, he powerfully attacks the camera, leaving the audience to wonder how it could be the same person.
Co-writers Richie Bee and Peter Savad formed Deitre in 2016 fusing alternative rock riffs with powerful anthem based vocals. Their glam rock style is captured when Richie Bee's flamboyant and explosive stage persona is combined with Savad's multifaceted musicianship. Together they write emotional, complicated, and powerful music that compels audiences beyond the surface.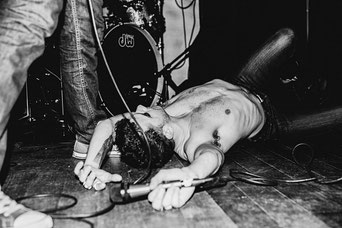 With the release of "Jesse", the band hopes to continue to be a bold voice within the LGBTQ+ community as well as a voice that reaches out to new audiences and challenges their reality.
"The most important thing for me as an artist is to stay true to who I am as a queer man," says Richie Bee. "As a society, I think that we put a lot of pressure on men being masculine and women being feminine, and what I wanted to say with this music video is that there are no rules."
Deitre Links:
Facebook
Deitre - "Jesse" Official Video