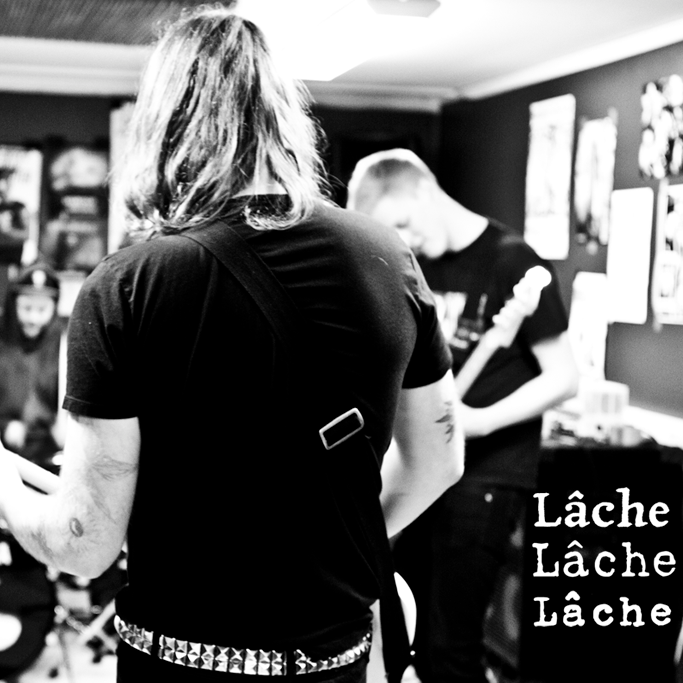 On Saturday May 4th Norwegian post-hardcore band Lâche released "In need of..." via All Good Clean Records. 


Lâche is a hard-hitting post-hardcore/screamo/hardcore band from Trondheim, Norway. Despite the harsh and brutal, there's a vulnerability that is prominent.

The band is inspired by bands like Defeater, Bane, the Cure and fills a void in today's hardcore scene in Norway. Lâche is the sound of three boys trapped in a bunker where there's a lot of time for reflection that erodes a young mind. The music reflects the countless feelings one experiences in life.
"In need of..." Is taken from the forthcoming split single "Seven" which also includes tracks from the band "Copper & Stars". The single will be released as a 7" vinyl and Digital via the Norwegian label All Good Clean Records.


Lâche is:
Tord: Bass, backing
Lars-S: Guitar, vocals
Jan-R: Drums