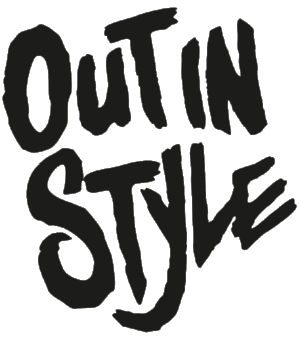 Skate/Punk combo Out In Style are proud to present the official video for the song "Dreaming", taken from the album "Broken Dreams", released by Too Loud Records.
The video has been directed by Guilherme Ikeda.

Statement:
"The whole idea is to show different ways that the dreamer feels about his dreams.
With some very personal lyrics, it shows how hard it is to struggle with deep emotions and hallucinations during your sleep and how it can affect your real life."


Out Of Style on Facebook
Out In Style - "Dreaming" Official Music Video