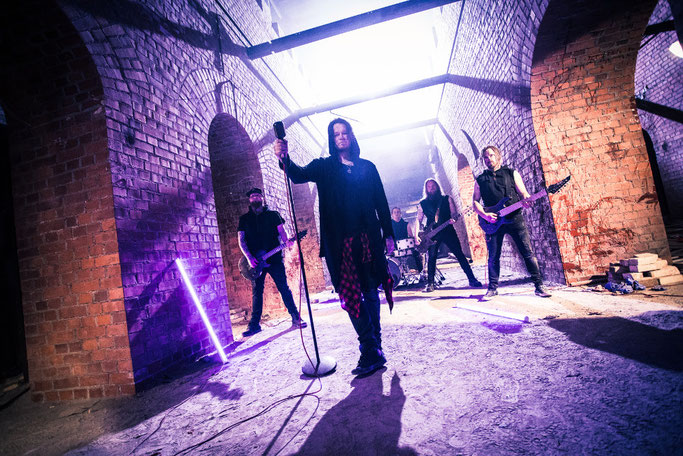 Finnish heavy alternative rockers Red Eleven have released a second single "Starry Eyes" from their upcoming fourth album.
The music video of the single is directed by Finnish movie director Jesse Haaja who is known from the super hero movie Rendel: Dark Vengeance . The video is written by Haaja and the vocalist Tony Kaikkonen and starring Australian actress Bianca Bradey.
 
Guitar player and composer Teemu Liekkala backgrounds:
"Starry Eyes presents softer but also gloomier side of Red Eleven. Tony and I got the idea when we were cooking paella and jamming while demoing the album tracks. At first the lyrics were also about paella, but later we noticed that the composition was worth more than just a cooking joke."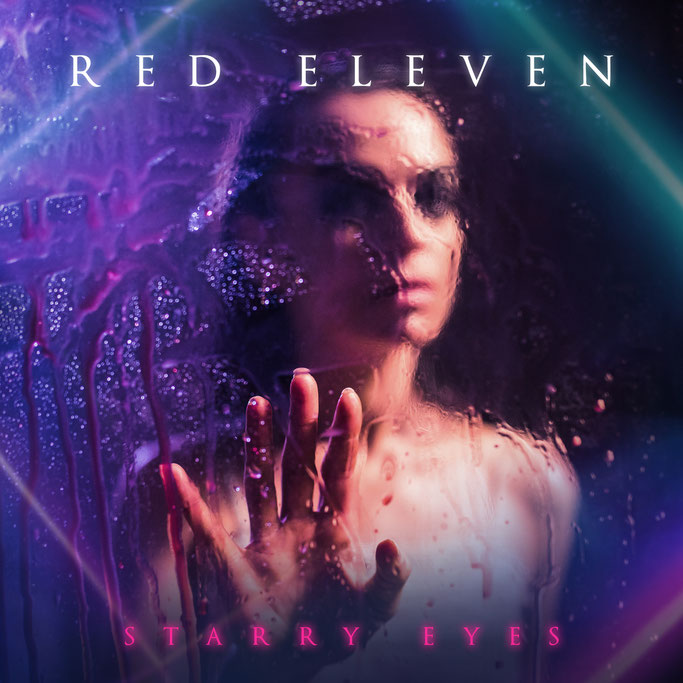 Listen the single:
Spotify
Deezer
Apple
Tidal
 
"I'm a huge fan of 1980's horror movies and I have to admit that the story of the music video pretty much wrote itself. Serial killer stuff with 80's vibes and a little twist. Our visions about the story matched right away with Jesse." - Tony Kaikkonen
 
"It's so rare these days that you get to direct a music video with this magnitude and production value. I think I was in LA when Tony Kaikkonen sent me the first demo of the song and I was sold at once.
Filming this really reminded me why I do this for living. Great rock song with almost painfully slow tempo with amazing actress Bianca Bradey gave us lot's of creative space story- and filmingwise."
- Jesse Haaja
 
Facebook
Instagram
https://www.redeleven.info/

 Red Eleven - "Starry Eyes" Official Video