Corrosive Sweden proudly announce the release of the brand new album "Blood And Panic".
The album is now available on digital platforms and stores. Check out our videos for the singles "Angry Me" and "Fire From A Gun" on YouTube.
Make sure to ge tickets to our VIP release party in Hudiksvall on May 11th.
Get your tickets HERE!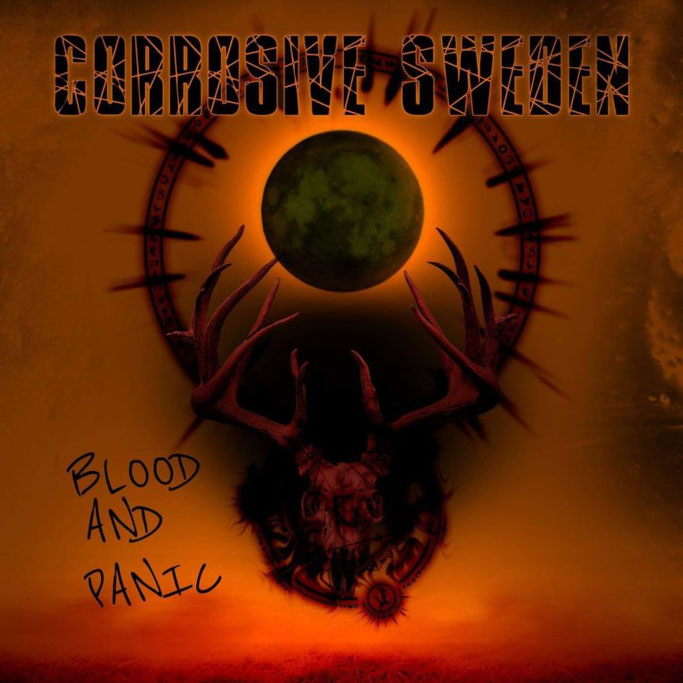 "Blood And Panic" Tracklist
Fire from a Gun
Blood and Panic
Speed
Angry Me
Angel or a Beast
Terrified as I Die
Parasite
At the Top
Black Paint
This album will be the first released with BMP Records.
"The lyrics for this album are brought up mostly from a very dark period in my life", says Johan Bengtsson.
This gives the album a sense of pain together with punch in the music.
 
Also read The Maloik Rock Blog album review.
Corrosive Sweden Official Website
Corrosive Sweden - "Angry me" Official Video
Corrosive Sweden - "Fire From A Gun" Official Video