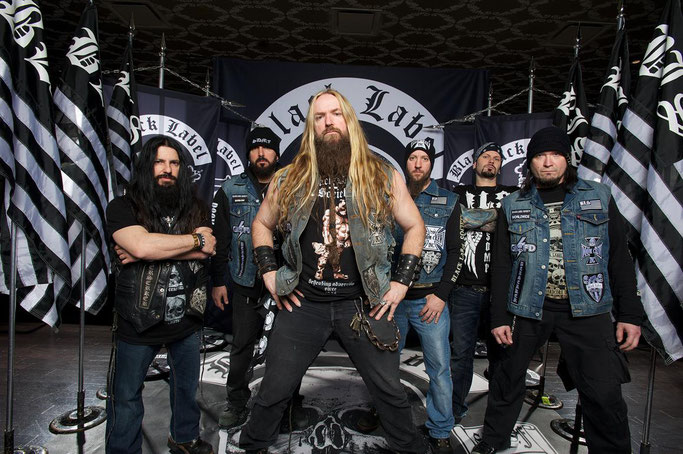 Black Label Society led by the guitar icon Zakk Wylde, released the second new video for the song "Bored To Tears".
The video is directed once again by Justin Reich, this is the second music video  from the new, reimagined version debut LP, "Sonic Brew" released on 1999. Due on May 17, "Sonic Brew - 20th Anniversary Blend 5.99 - 5.19"
Thanks to a new arrangement with record label Entertainment One (eOne), Black Label Society's back catalog is now all in one place, uniting the band's earlier work with their more recent output.
The re-blended version of the band's classic debut is resurrected bigger than ever.
Plus, there are two bonus cuts: a full band/piano version of "Spoke In The Wheel" and an acoustic take on "Black Pearl".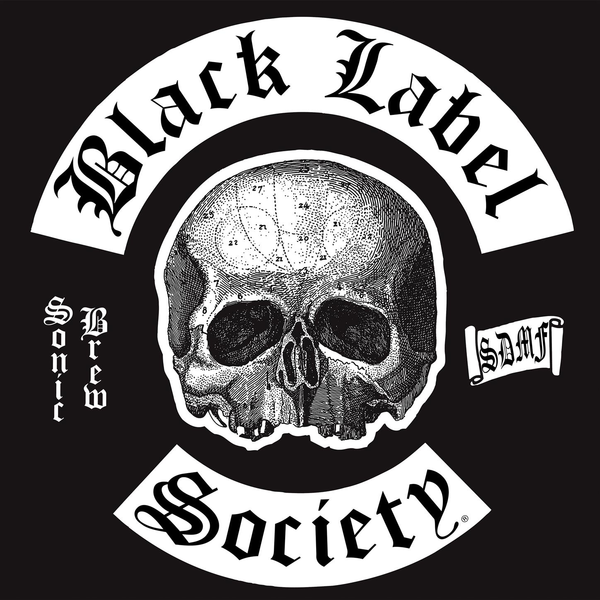 Track listing:

1. "Bored to Tears" 4:28

2. "The Rose Petalled Garden" 4:55

3. "Hey You (Batch of Lies)" 3:53

4. "Born to Lose" 4:23

5. "Peddlers of Death" 4:33

6. "Mother Mary" 4:26

7. "Beneath the Tree" 4:09

8. "Low Down" 5:04

9. "T.A.Z." 1:56

10. "Lost My Better Half (SECOND PRESSING ONLY)" 4:24

11. "Black Pearl" 3:27

12. "World of Trouble" 5:20

13. "Spoke in the Wheel" 4:13

14. "The Beginning… At Last" 4:26

Reissue bonus track:

15. "No More Tears" 6:57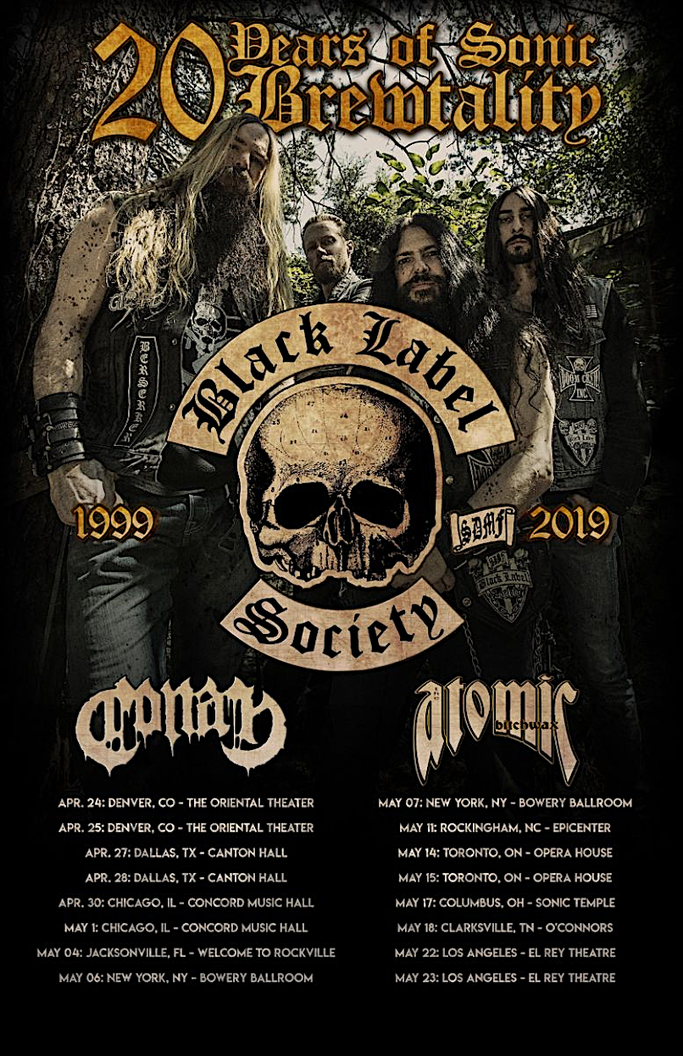 Black Label Society - "Bored To Tears" Official Video