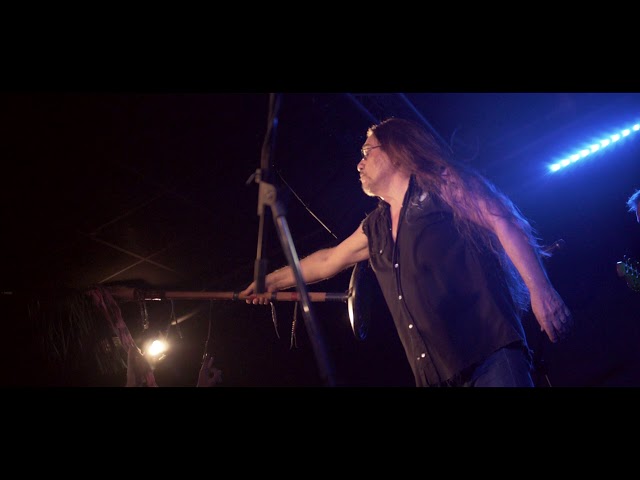 Pino Scotto, the most important charismatic icon of national rock, the blues influenced singer, continues with the support tour of his latest album "Eye For Eye", released last April 20, 2018 for Nadir Music and reviewed by Rockers And Other Animals.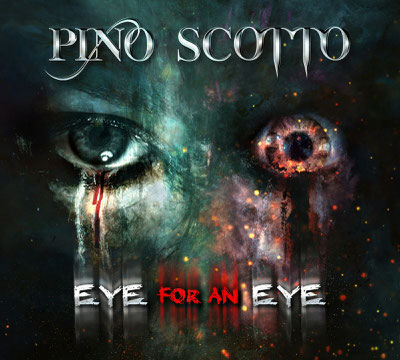 "Eye For Eye" TrackList
1. Eye For An Eye
2. The One
3. One Against The Other
4. Two Guns
5. Cage Of Mind
6. Crashing Tonight
7. Angel Of Mercy
8. Looking Fort The Way
9. Wise Man Tale
10. There's Only One Way To Rock
11. One Way Out
"Eye For Eye" is available on Amazon and all major music platforms.

Below are dates and info to see him in action on stage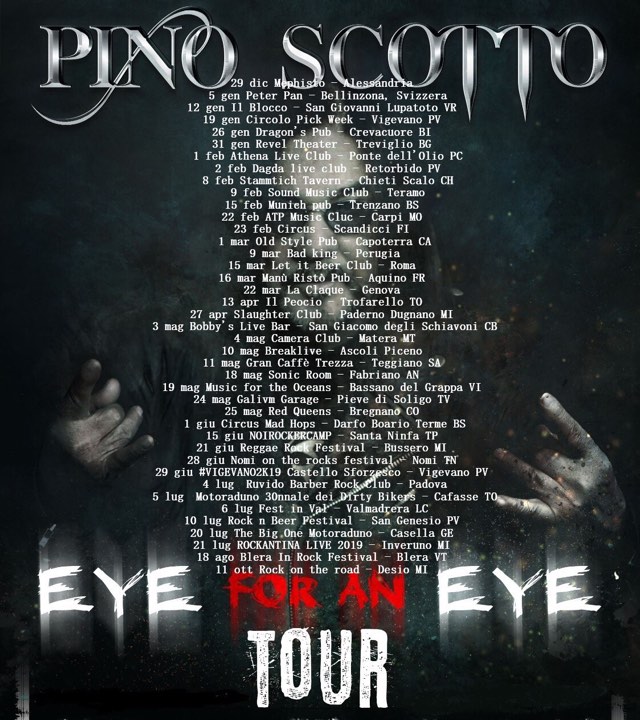 27 Apr 2019
Paderno Dugnano (MI) Slaughter Club
03 Mag 2019
San Giacomo degli Schiavoni (CB) Bobby's Live Bar 
04 Mag 2019
Matera (MT) Camera Club 
05 Mag 2019
Roccaforzata (TA) Saloon Public House
11 Mag 2019
Teggiano (SA) Gran Caffè Trezza 
18 Mag 2019
Fabriano (AN) Sonic Room 
19 Mag 2019
Bassano Del Grappa (VI) Music for the oceans
24 Mag 2019
Pieve di Soligo TV Galivm Garage
25 Mag 2019
Bregnano (CO) Red Queens 
01 Giu 2019
Darfo Boario Terme (BS) Circus Mad Hops
15 Giu 2019
Santa Ninfa (TP) Noirockercamp
21 Giu 2019
Bussero (MI) Reggae Rock Festival 
28 Giu 2019
Nomi (TN) Nomi On The Rocks Festival 
29 Giu 2019
Vigevano (PV) Castello Sforzesco Vigevano 
05 Lug 2019
Padova Ruvido Barber Rock Club 
06 Lug 2019
Valmadrera (LC) Fest In Val 
10 Lug 2019
San Genesio ed Uniti (PV) Rock 'n' Beer 
20 Lug 2019
Casella (GE) The Big One
21 Lug 2019
Cortile del Torchio – Inveruno (MI) Rockantina Live 2019  
18 Ago 2019
Blera (VT) Blera in Rock Festival 
11 Ott 2019
Desio (MB) Rock on The Road

Follow Pino Scotto:
Pino Scotto - "Angel Of Mercy" Official Video