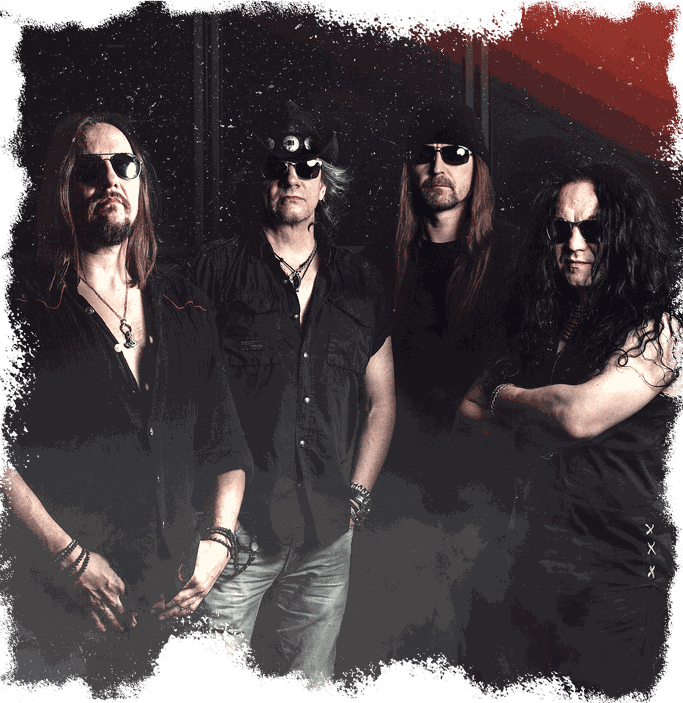 The release date of the of the new album "Without Looking Back"  by the polish Hard and Heavy Metal Band KAT on CD is June 14th, 2019. The pre-order phase will start on May 31st, 2019 in our webshop.

KAT - once celebrated as the pioneers of Heavy Metal - are currently in their second spring.

The British Metal Hammer has recently selected their 1986 album "Metal And Hell" as one of the best 40 Black Metal albums in history, and their song 'Flying Fire' can be found in the movie "SQUADRON 303" - which held its world premiere in November 2018. Now their latest work "Without Looking Back" will be released through Pure Steel Records. With this work, they add another highlight to their career, which started in 1981. Just think of the classic '666' from 1986 or 'Bastard' from 1992.

Musically, KAT have always been an unpredictable metal monster that thrived in speed, heavy metal, black metal and later in thrash metal. In 2019 they are HEAVIER THAN EVER. The Quartet with the band's constant leader and guitarist Piotr Luczyk at the forefront is tearing slowly at the guts of Heavy Metal. The monstrous guitar, however, always remains classically melodic. KAT left the old relationships to VENOM and SODOM far behind, but in 2019 they compete with ACCEPT and RAGE. KAT will be in full bloom in 2019.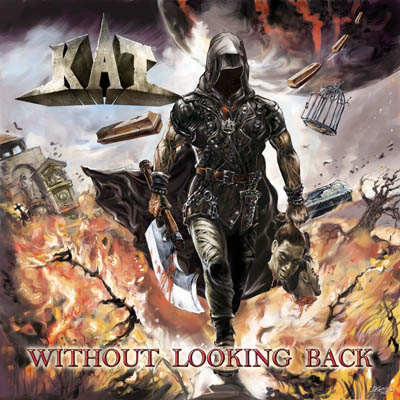 Tracklist:
1. Black Night In My Chair
2. Poker
3. Medival Fire
4. The Race For Life
5. Flying Fire
6. Wild
7. Walls Of Whispers
8. Let There be Fire
9. More
10. The Promised Land
Total Playing Time: 60:56 min

LINE-UP:
Qbek Weigel – vocals
Piotr Luczyk – guitars
Adam "Harris" Jasiński – bass
Mariusz Prętkiewicz – drums
Link
Offiical Website
Facebook
Twitter
Instagram
More about KAT
More about "Without Looking Back"


Kat  -  Flying Fire / Without Looking Back Album Official Video