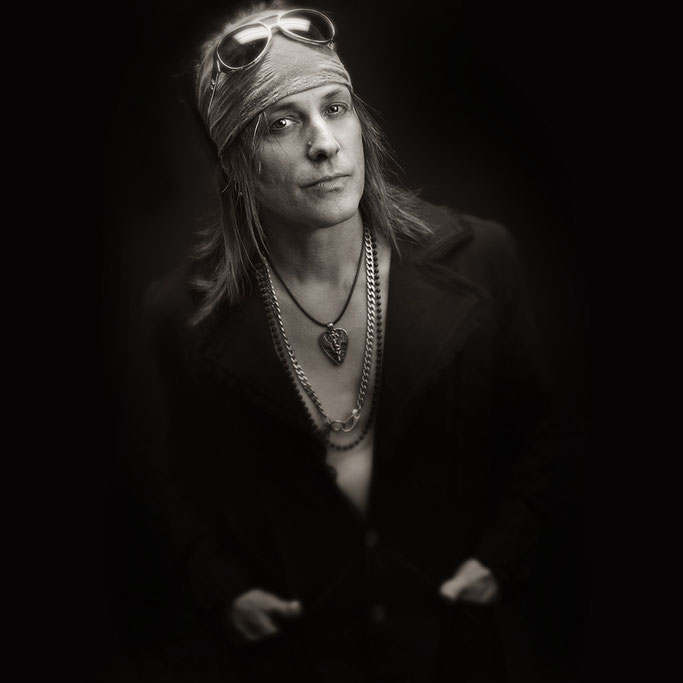 Vocalist/guitarist & songwriter, Ryan Roxie, is best known as Alice Cooper's long-time lead guitarist and collaborator. He has also worked with Slash & Gilby Clarke and been a member of Classic Rock Award nominated band, Casablanca.

"Look Me In The Eye" - From the Ryan Roxie solo album 'Imagine Your Reality'. Available at fine record stores everywhere including these links - Vinyl - CDs.
We call this the 'Subliminal Music Video'. Footage shot by famed Swedish videographer Anton Korberg and then twisted, manipulated and edited every which way by our very own Gustav Kronfelt....look for all the 'subliminal' messages showing up in all the right (and wrong) places....hint: 'It was a very good year' Dark and moody guitar riffs collide with indie-rock flare in this Oasis-esque rocker. Look Me In The Eye was produced by Kristoffer Folin at Purple Skull Studios in Stockholm, Sweden. Guitars hit you from all angles as it twists and turns it's way through lyrics that shout out in defiance but still offer hope at the end of the day. Roxie is able to keep both the guitars and vocals reined in until the crescendoing finale where both are released and set free. Look Me In The Eye is the 7th song released off of the 'Imagine Your Reality' album. Big Rock Show, God Put a Smile on Your Face, Me Generation, To Live and Die in L.A. , Over and Done, and the summertime classic California Man can all be checked out on
YouTube  and/or Spotify

Also, visit  Ryan Roxie Website to become part of the '77-Nation Army'.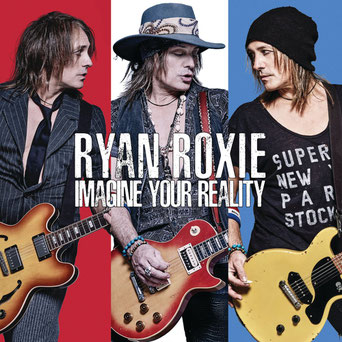 Imagine Your Reality Track List:
1. Big Rock Show

2. Over and Done 

3. California Man (ft Robin Zander) 

4. To Live and Die In LA 

5. The Uh-Oh Song 

6. Me Generation 

7. Look Me In The Eye 

8. Hearts In Trouble 

9. Nevermind Me 

10. God Put A Smile Upon Your Face
Ryan Roxie - "Look Me In The Eye" Official Lyric Video