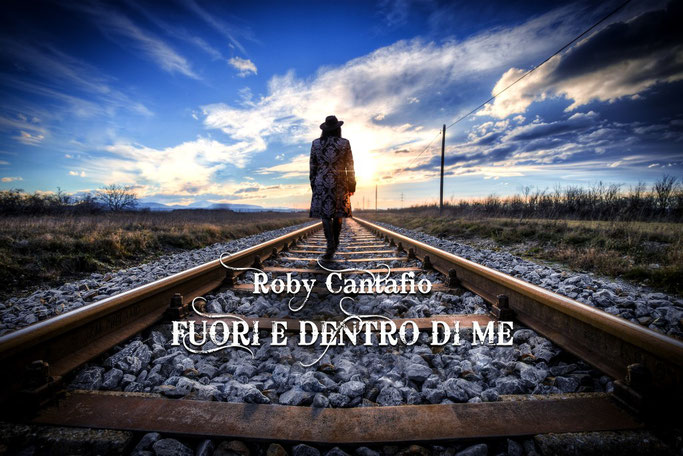 "Il Mondo Che Trema" from the album  "Fuori E Dentro Di Me" produced by Ettore Diliberto for ET-Team In this song, one of the most influential exponents of the guitar in Italy, Ricky Portera.

A record that comes from the desire to tell and describe emotions, feelings and thoughts, but also from the need for a deep reflection on the world and society in which we live.

"Since we can now control everything and everyone, we are in turn constantly controlled, observed, spied on and therefore, instead of increasing the sense of security, we end up feeding the sense of precariousness, the fear of betrayal and falsehoods, feelings that then at night are increasingly amplified".
The album is available in the major digital platforms
Amazon 
Spotify
Deezer 
Itunes
Google Play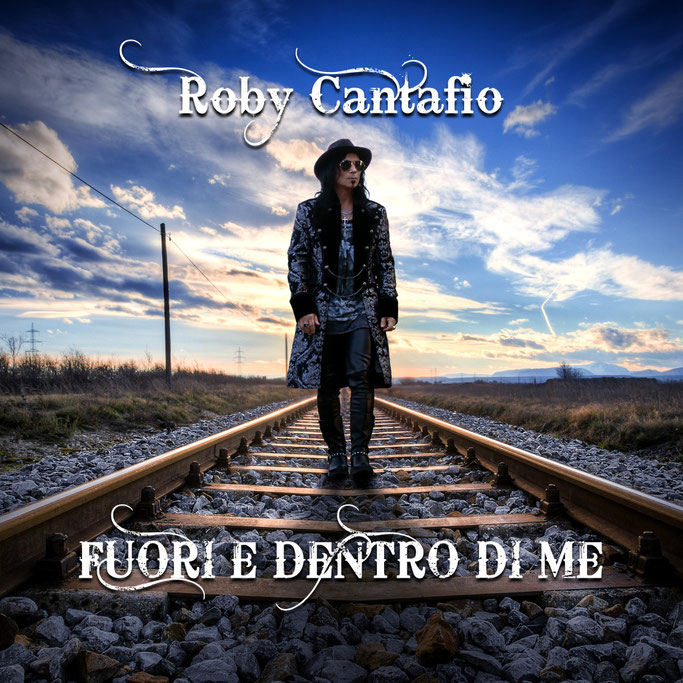 Tracklist:
1. Il Mondo Che Trema     (Feat. Ricky Portera)
2. Connetti La Testa
3. Chiudi Quella Porta
4. Sentimi
5. Come Un Falco Che Vola
6. Dentro Il Mare
7. Equilibrio Mentale
8. Il Tempo Di Un Aurora
9. Sento Il Cuore Che Batte   (Feat. Ricky Portera)
10. Scappo  Via
11. Solo Un Brivido
12. Il Lupo Vive
Follow Roby Cantafio
Roby Cantafio - "Il Mondo Che Trema" Official Video