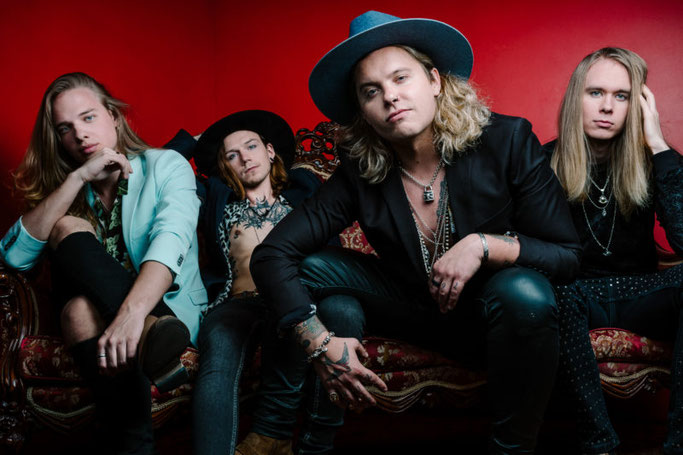 The Helsinki Hellraisers return! The first taste of the new Santa Cruz album, due out this fall.
Santa Cruz have released their first new music since 2017's "Bad Blood Rising" album. The band was left with only one original member Archie Cruz after the band decided to split up while touring America in support of "Bad Blood Rising".
The new lineup sees Archie Cruz singer and guitarist, along with new members Pavel Cruz  on lead guitar,  Toxy Cruz on drumsr and Ero Cruz on bass.

Santa Cruz  - "Changing Of Seasons"  Official Lyric Video