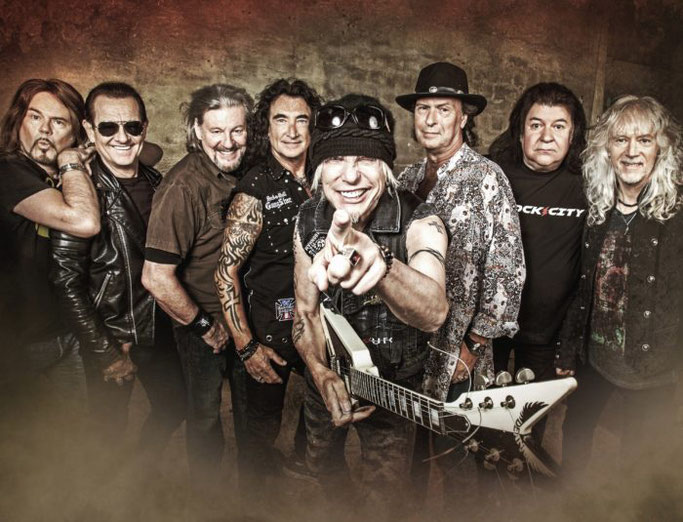 Following on from the release of their successful debut album, "Resurrection", Michael Schenker Fest have completed the recordings for their second studio album, which is scheduled to be released on August 23rd this year worldwide through Nuclear Blast.

"Revelation" was produced by Michael Schenker and Michael Voss.
It was recorded and mixed by Michael Voss at Kidpool Studio Greven & Kidwood Studio Münstertal, Germany (December 2018 – March 2019).

Recently, the band announced that after they will be welcoming back Simon Phillips and Bodo Schopf – who each played drums in MSG – to the Michael Schenker Fest line-up. Simon who played on the Michael Schenker Group debut album will return as the main drummer on the upcoming second album. Due to his schedule however, he is unable to be the live drummer for the upcoming US tour. This role will be completed by Bodo Schopf, who played on "Perfect Timing" and "Save Yourself". With the sudden passing of Ted Mckenna, Bodo will be featured on the upcoming record but in a smaller role as he had the important job of preparing for the US tour.