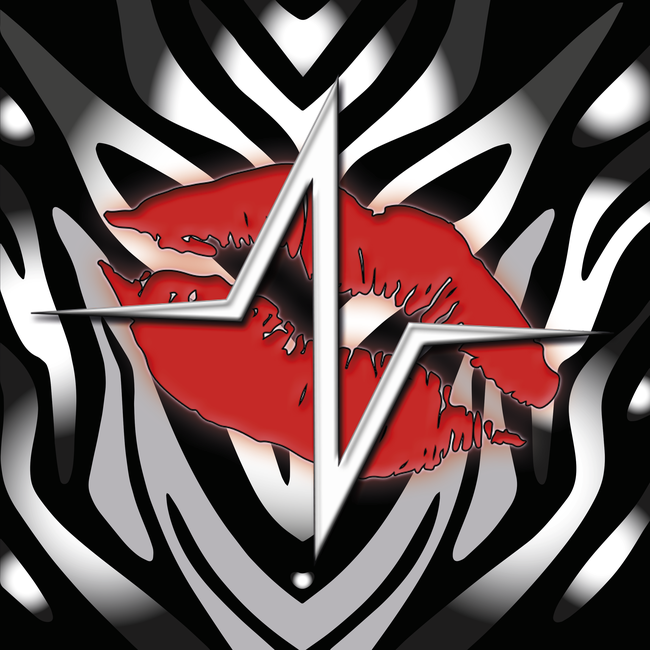 It is now available the debut album of Vain Vipers, with the same title, released by Volcano Records & Promotion in both physical and digital versions on all major streaming platforms and online shopping, such as Spotify, iTunes and Amazon Music.

"Vain Vipers" is a concentrate of pure Glam Rock that encloses within it a perfect combination of music, irony, eroticism and imagination, creating a fresh and genuine product, respectful of tradition and at the same time modern and fun. It is a record work that highlights the strong personality of the band and its members and that allows Vain Vipers to be among the emerging bands not to be missed.

The release of the album has been anticipated in the past months by many interesting and original contents, including the video of "Kissy Doll" and its sequel "Reach Me in the Dark Side" which we recommend the vision to those who were lost.
Genre: Glam Rock, Hair Metal, Hard Rock
Similar Artists: Crazy Lixx, Gotthard, Poison
More infos:
www.volcanopromotion.com
www.facebook.com/volcanopromotion
https://www.facebook.com/vainvipers/


Vain Vipers - "Kissy Doll" Official Video