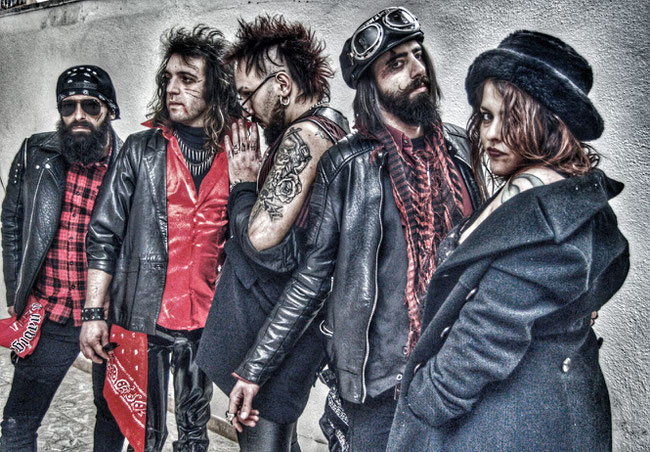 Tracy Grave are coming back with a new image, more aggressive and more sleaze, as will be their next album in 2020 and the European tour that will accompany the release of the album.

The band, currently working on the new, top-secret material, declares that the new album will be different from the debut album "Sleazy Future", released last March 2018.
While not betraying their sleaze-glam roots, Tracy Grave guarantees that the next job will be more impetuous and streetwise than its predecessor.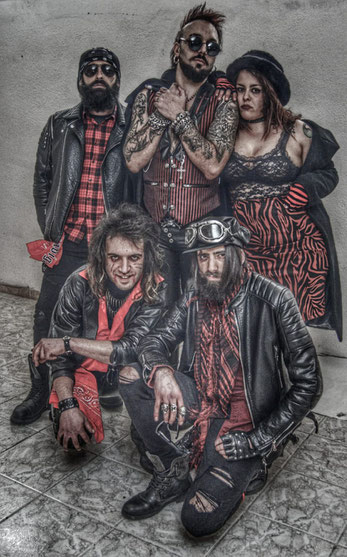 In addition, Sunday, April 14, 2019 in the prestigious Club Vintage Cafe Sassari, Tracy Grave will perform live for the Sanremo Rock Live Tour Sardinia, for the selection of regional finals 2019 32nd Edition.
Technical partners: Eko Guitars - FBT
Media institutional partner: F.I.P.I International Federation for Intellectual Heritage.
Tracy Grave links:
Website