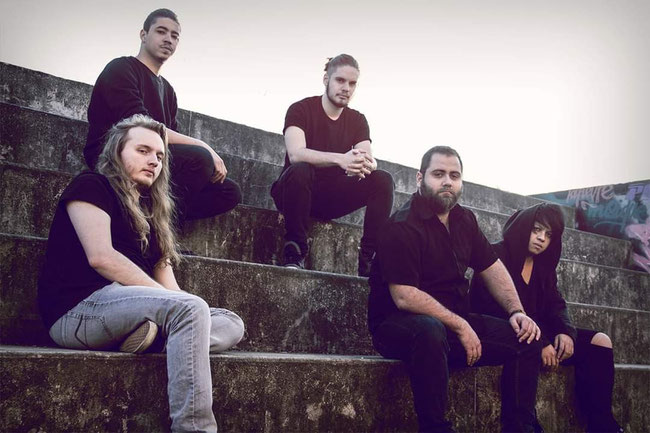 After two digital singles and months of hard work, French eclectic and abstract metallers Abstract Minded released a few weeks ago their debut EP called 'Seven' for limited release on Bandcamp with an official music video illustrating the title-track of the effort.

A 4 tracks EP available right now worldwide on the main legal platforms (iTunes, Spotify, Deezer...) and also up for full-streaming at the same location while the band is currently recordings new stuff for a digital single series coming soon.

Born around the Paris area in 2016 as an "abstract metal band" : "metal" for the violence, the energy, the brutality in their sound / "abstract" for the innovative vision of the songwriting, Abstract Minded wants to play borderless music.

From doom to world-music passing through jazz, funk or experimental djent/progressive metal, the recorded band its first demos between 2016 and 2017 before entering the studio and giving life to a first EP 'Seven', released during winter 2018/2019.
 
For fans of Periphery, Polyphia Tool, The Fall Of Troy, System Of A Down, Veil Of Maya.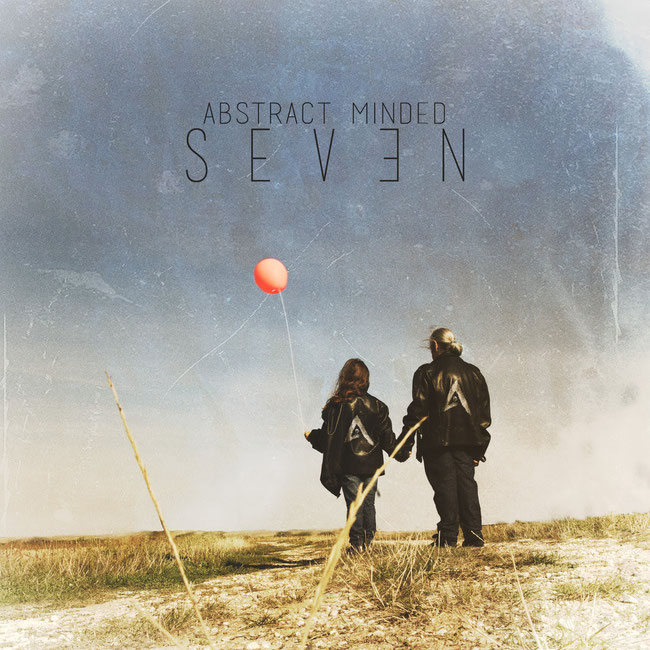 Abstract Minded - "Seven" Official Video