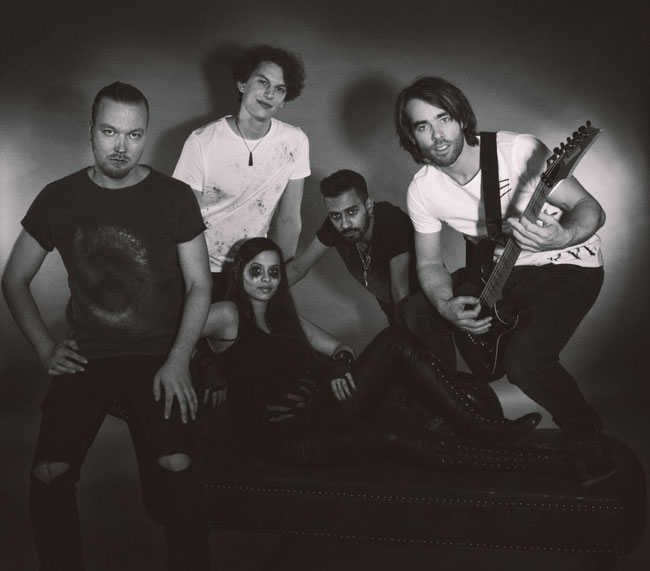 Austrian alternative rock combo Avem are glad to announce that they have signed a deal with WormHoleDeath for the release of their album "Meridiem".

"Meridiem" will be out on 29 March 2019 via Wormholedeath / The Orchard / Wormholedeath USA.

The album consists of 12 tracks featuring all of the creativity and expressiveness that Avem has to offer. With members from all over the world and varying musical backgrounds, Meridiem captures the melting pot of culture and fluidity that is Avem. From sea to mountain, sun to shadow, young to old and light to dark the album spans the personal life experiences of the band's members and is thickly layered with meaning, vision and feel.
Avem use this album to mix the ethereal with the natural and the historical with the deeply personal in a modern take on the alternative rock/metal genre. If you like dynamic rock music with a harder edge then "Meridiem" is for you.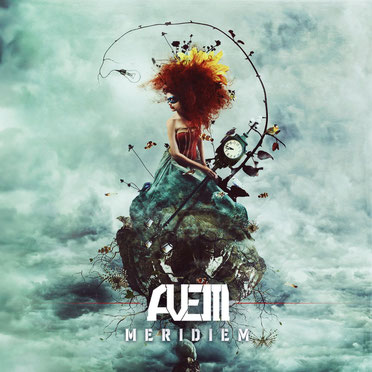 01 Sun Chaser
02 How I Got My Wings
03 Bermuda
04 Star Gazer
05 Lost Cosmonaut
06 Phantoms
07 Earth Shaker
08 Whispers On The Wind Feat. Andreas Gammauf
09 Chernobyl
10 Storm Facer Feat. Alexander Hirschmann
11 Sonder
12 LDV
Follow Avem
www.facebook.com/avemofficial
twitter.com/AvemOfficial
Avem - "Phantoms" Audio Stream Video