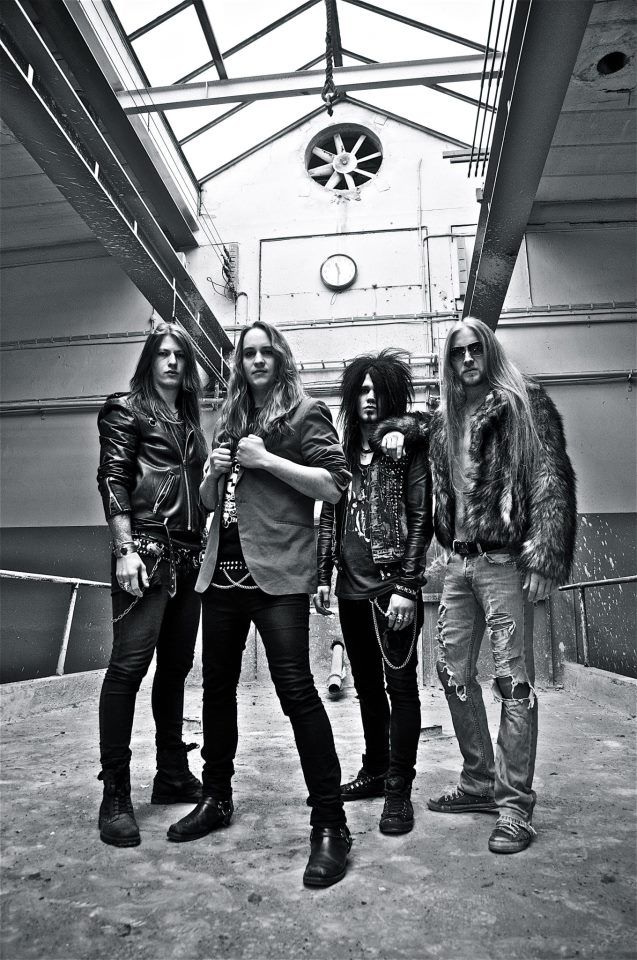 Pretty Wild, the Swedish sleaze band will be releasing their new studio album entitled "Interstate 13" on May 31, 2019 via Black Lodge Records .

As the band announced on its Facebook page:
"We are breaking the silence with the best News ever! We finally have our releasedate for the new Pretty Wild album Interstate 13 & are now under the wings of Black Lodge records.
"Interstate 13" will be released 31st of may 2019 and there are two more singles to be released on 5th april and 10th of may! So stay glued to our social medias cuz' we are gonna post alot of stuff in the near future! pre-order the album here!"

What defines Pretty Wild is their heavy melodic sound and well-crafted songs. All with a great vibe that just makes you feel good. This combined with their energy and "IN YOUR FACE" attitude makes them undefeatable! They're here to set the standard once and for all….. Of what´s hot and what´s NOT! It's all about music and letting the good times roll!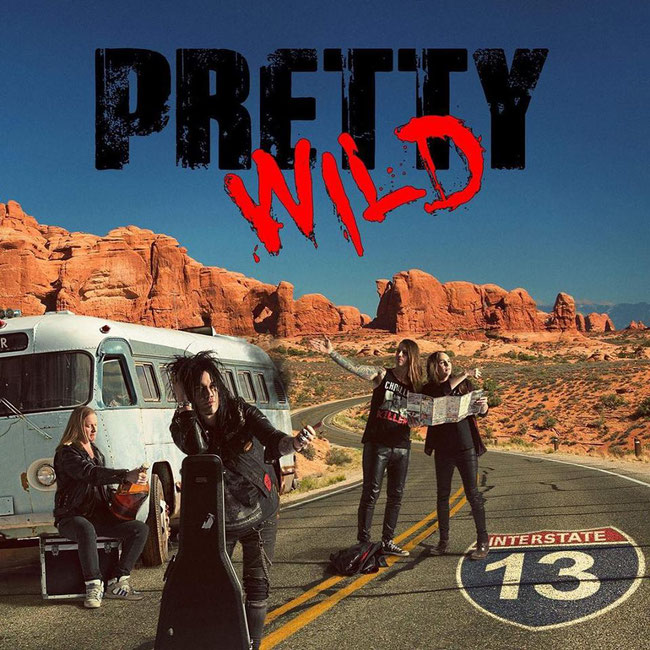 Preorder  "Interstate" 13 

"Interstate 13" tracklist :
01. Let's Get It Out
02. Meant For Trouble
03. Superman
04. Wild And Free
05. Give It All Tonight
06. Stand My Ground
07. The Way I Am
08. Thanks To You
09. Shot Me Down
10. Walk The Edge
11. I Love It
12. Break Down The Walls
Follow Pretty Wild :
Pretty Wild - "Break Down the Walls" Official Video (from "Pretty Wild" 2014)