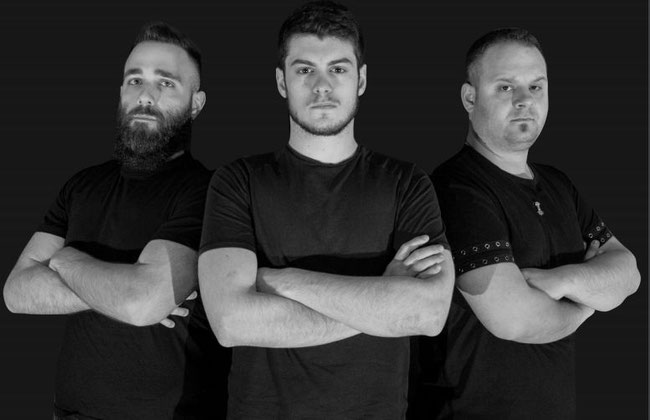 Three weeks after the release of the artwork, the Wolfear drop the lyric video of the brand new single "Stasis", titletrack to the omonymous EP soon to be released.
The "Stasis" video was made by Stefano Mastronicola.

The Italian Death-Thrash Metal band, Wolfear born in 2012, after several lineup changes, released "Sail into the Black" in 2016. On the same year, Wolfear  entered into the Volcano Records and Promotions roster and one year after signed with Impatto Rock Management.
In early 2017 the band shared the stage with Necrodeath, Cadaveria, Genus Ordinis Dei,  Resumed, InAllSenses, Brand New Punch, Neid, Circle of Witches, Wildime, Southern Drinkstruction, NoFuck, Temperance, Hell's Guardian, BigHate, Reburn, Neurosphere, Mc Vision, Lapida and Methedras.