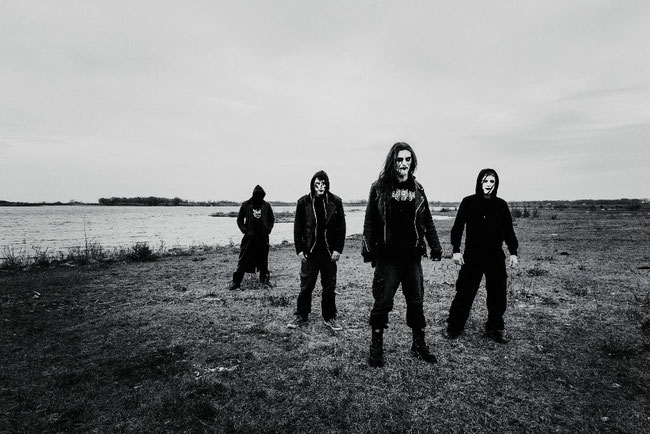 Belgian black metallers Sercati are thrilled to present their new official video for the track "Time of Loss".
"Time of Loss" is a track taken from "Devoted, Demons and Mavericks" out via Wormholedeath / Aural Music Group / The Orchard.
"Nothing is going well in the city where the Nightstalker lives. Some dark event will come soon. And an old ennemy is back from the pit of hell : The anesthetist. He will create a deadly trap to destroy the Nightstalker."
Video editing by Steve Fabry
Illustrations by Anthony Rubier
Produced by Sercati and Wormholedeath

Follow Sercati
Facebook
Official Website
Sercati  - "Time of Loss" Official Lyric Video