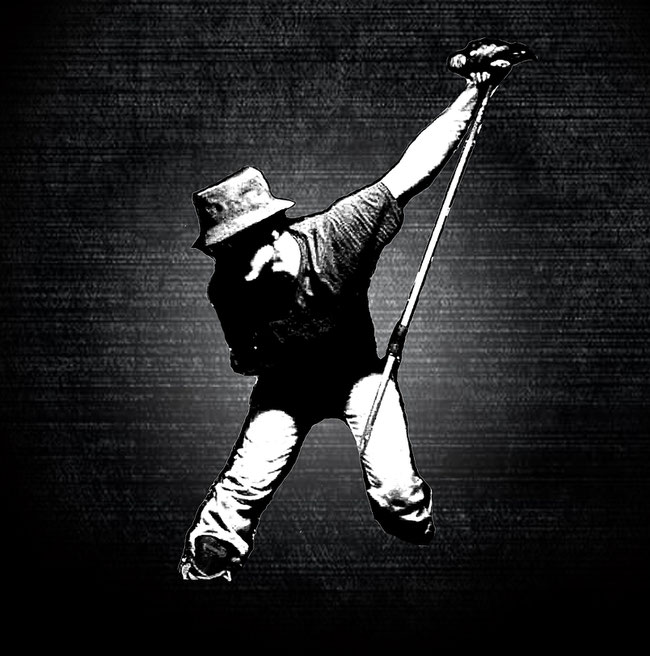 "Streets Of Poison", single and video by Ronnie Abeille, singer and founder of the indie/punk/hard rock band Dancing Scrap, is out.

The track, soon available worldwide in all the digital platforms, anticipates the first solo album "Hell Or Nothing",  out within 2019 via Agoge Records.

The album is close to certain sound of the 80's, but with a contemporary industrial-dance look, and  will have Kory Clarke, frontman of the American punk-hard rock band Warrior Soul, as special guest.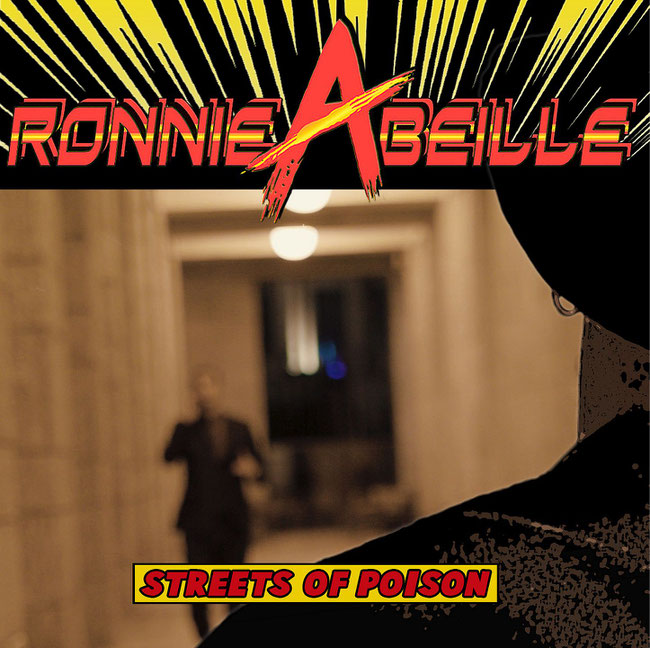 "Don't wanna be a ridiculous preacher, a manipulator or someone like that, but we have to learn many things in this life, for example the meaning of peace and respect."

Ronnie Abeille - "Streets Of Poison"
"Hell Or Nothing"  will be out in 2019.
Ronnie Abeille - "Streets Of Poison" Official Video