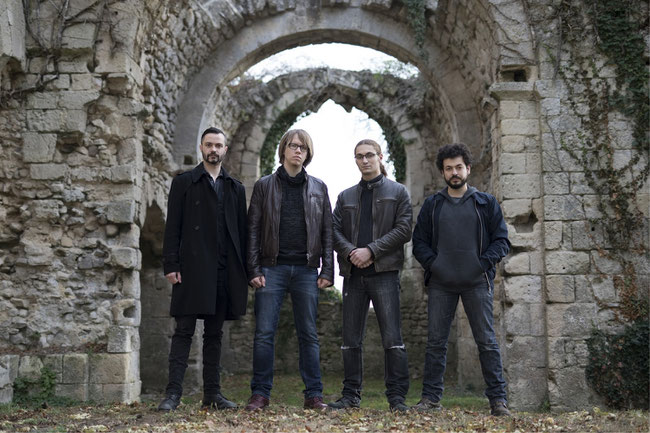 "Never before has the state of the environment been so widely discussed. Humanity's impact on the planet is now undeniable. The climate has already started changing and what this foreshadows is not reassuring.
Let us not leave to the coming generations environmental damage so widespread that life itself is under threat. Our planet will survive with or without us, but it is up to all of us to decide what future we want. Now" (Far Away)
 
As announced previously and after already sharing some various excerpts from their effort, French Alternative Metal/Progressive "Earth-Metal" band Far Away - including current or ex-members of various local bands such as Assent, Irradiance, Thanatic Eyes or Groovecorps - just officially released its brand new full-length album called 'Viaje' for CD & Digital through Bandcamp and the main legal platforms.

Listen the album for full on Bandcamp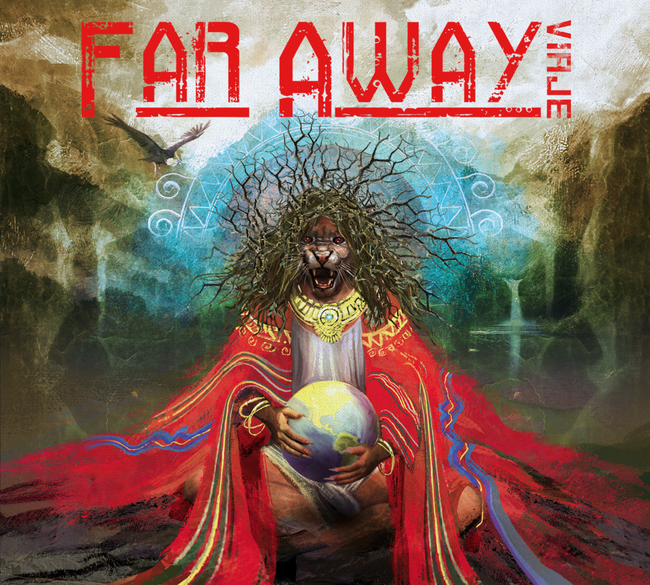 Far Away is a band created under the inspiration of Flo Lemonnier (singer and guitarist) in February 2016, following several trips in the desert landscapes of South America. Then he was joined by Loïs Arnaldi (chorist and drummer), Alexandre Sara-Douek (bass guitarist) and Grégoire Débord (chorist and guitarist) to complete the line-up.

It is a now an Alternative-Metal quartet playing a chaotic music swinging between many influences, coming from Atmospheric Rock and Progressive music up to Death Metal passing by Post Rock influences.

Inspired by the wonders of the Earth, the band will take you on a journey through the elements. Far Away feels involved in the protection of flora and fauna. By joining forces with various research projects and associations, it conveys an ecological message at its performances.

For fans of God Is An Astronaut, Alcest, Gojira, Pink Floyd...